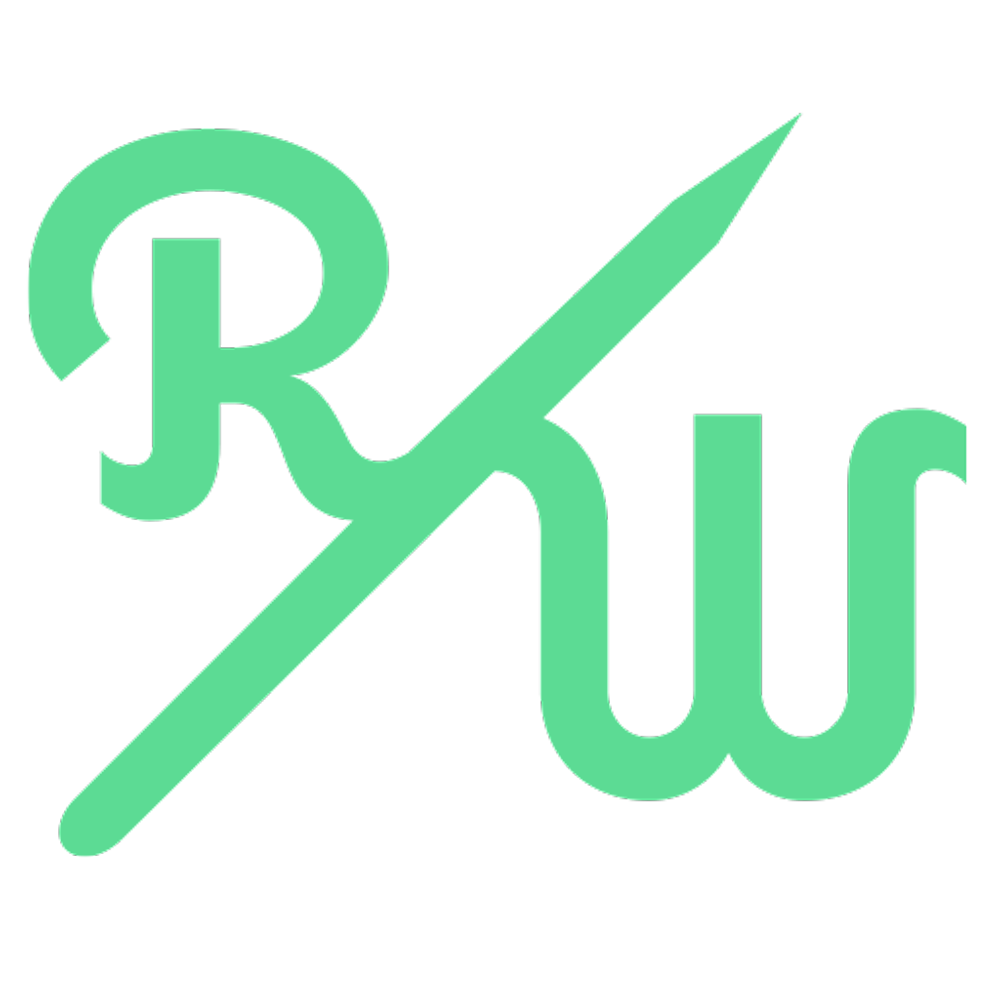 Rough Works
Take Your Vision From Rough to Refined
Vancouver, British Columbia, Canada
Our Offering
We help businesses take the next step with their web presence. Clear brand designs, customers focused web design and efficient web development. We focus on what helps a business improve on existing structure and not suggesting a whole new technology stack. Our speciality is in custom sites but we work with WordPress and Shopify with clients all the time.
Our History
Building small websites with Manufacturing and Trades industries was how Rough Works began; however, over time the vision and scope of clients progressed beyond the humble beginnings. We now specialize in large scale e-commerce, real-estate, law, education, startups, manufacturing and scientific ventures. This background coupled with experience in unique markets like Europe, North America and Asia, have made Rough Works a swiss army knife for clients.
Our Rates
We offer rates that scale for small and enterprise businesses. We do this because we would rather work with clients that we personally enjoy and therefore have access to cool industries and concepts.
地理的な焦点
United States

United Kingdom

Canada

France
クライアント