Users can connect Google Analytics to view its metrics (sessions, avg time on page, goal competitions, etc.) for their Facebook ads within Social Media Ads reports.
To connect Social Media Ads to Google Analytics, navigate to the top left corner of your campaign and find the Connect button.

Then you will be prompted to select the Account, Property and View for the Google Analytics account associated with the site you're promoting with Facebook ads.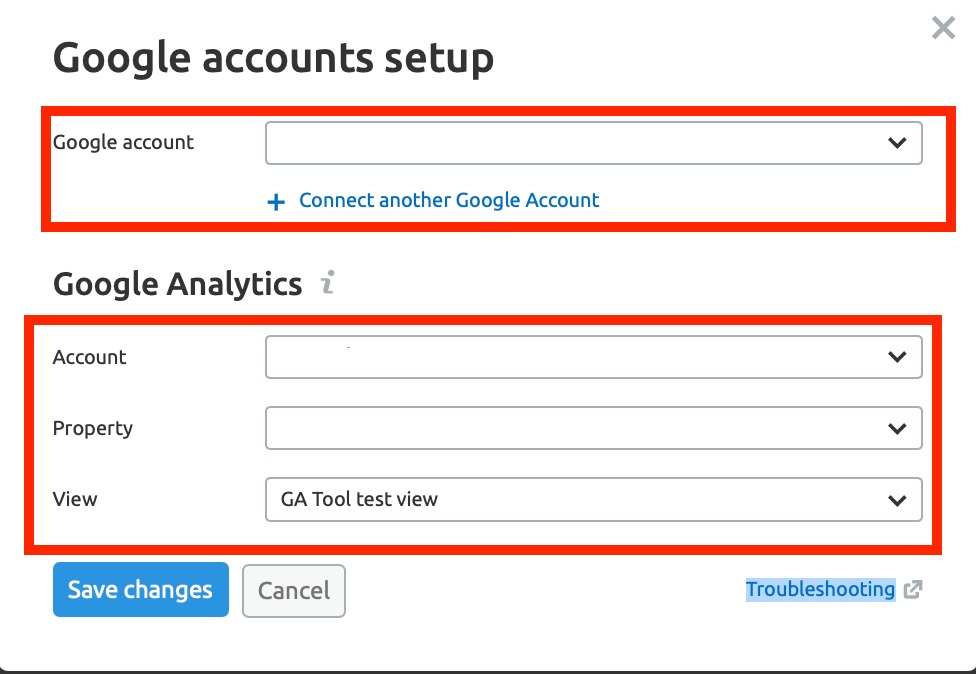 All done! GA data can be found across all Social Media Ads reports (it will be marked with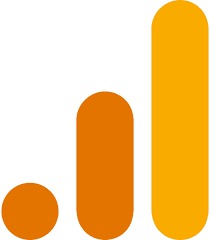 icon).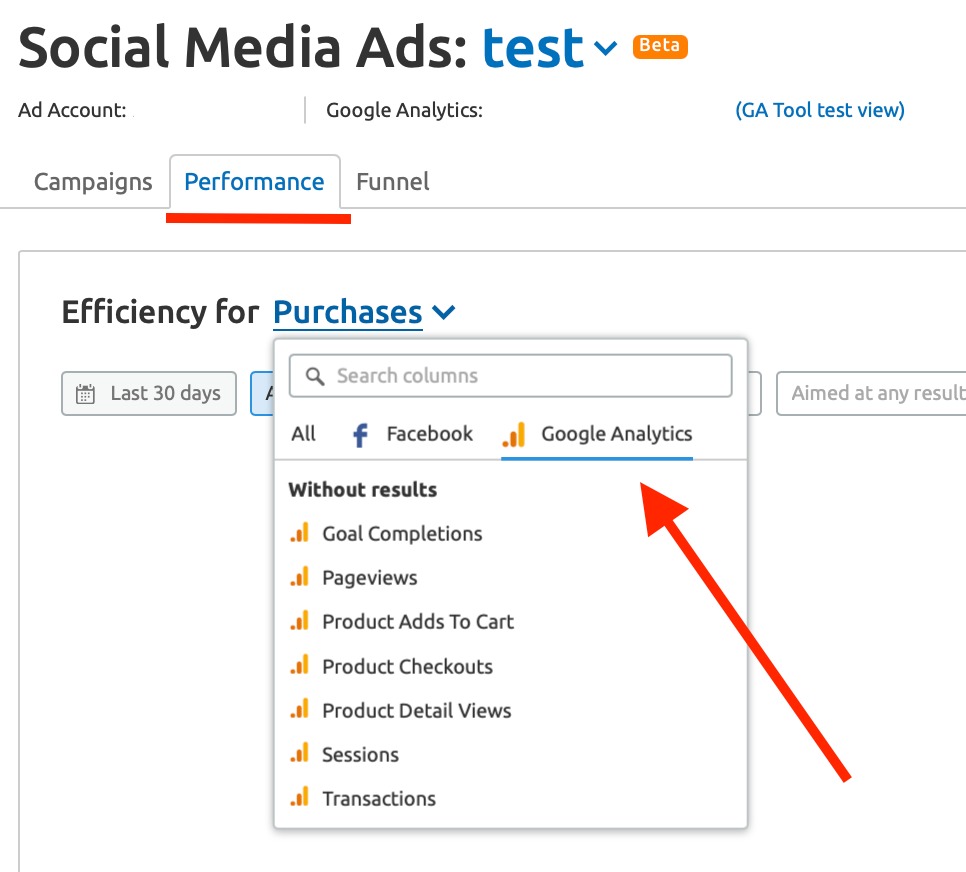 Note: Google data will be displayed for those ads where:
1) the text contains a link with a UTM tag;
2) the link leads to the site associated with the connected Google Analytics account.