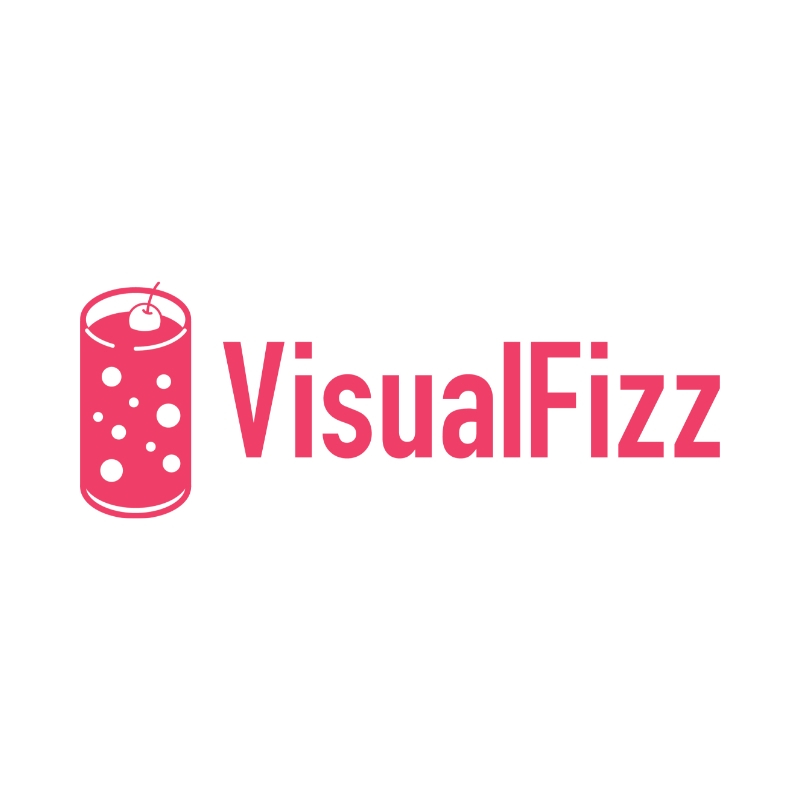 VisualFizz
THINK OF US AS AN EXTENSION OF YOUR TEAM
Chicago, Illinois, United States
VisualFizz is more than just a marketing services provider; we are your full-service agency partner.
We are committed to being an extension of your team, bringing creative and innovative ideas to the table that drive success. To achieve our shared objectives, we prioritize the following fundamental aspects of a partnership:
Transparency: Working closely with you and communicating all goals, timelines, and strategies behind the campaigns.
Coherence: Ensuring that all moving parts of the project are cohesive and work together so that there is unity amongst all campaigns.
Communication: Being available for you and your team, whether that's through communication, supporting the team in-person, or making recommendations for the future.
Innovation: Keeping our finger on the pulse and innovating accordingly to keep your business goals at the top of the technological totem pole.
Collaboration: Working closely with your team to understand the ins and outs of the corporate gifting and promotional product marketplace.
Research: Researching what has historically worked for your organization as well as seeking out and identifying new channels and opportunities for growth
How is working with VisualFizz different
from working with other agencies?
VisualFizz is an experienced team of skilled, savvy marketers.
Our process is efficient. We cut inefficiencies, lengthy meetings, and agency overhead because that's not what you want to pay for.
We're not trying to yell the loudest. We're trying to effectively communicate your message to the public in order to create long-term customers.
A vast major of the VisualFizz team has at least 7-12 years of experience. We believe in hiring the best talent that we can find.
Thank you for reading! 
We look forward to working together.
クライアント