Tandem.Buzz
Building a buzz for your business online
Fort Lauderdale, Florida, United States
Tandem Buzz is a full-service, award-winning marketing agency that has been helping clients achieve their online marketing goals since 2006. Our focus on lead generation, combined with our expertise in SEO, PPC, social media, and web design, has made us a leading player in the digital marketing arena.
At Tandem Buzz, we believe that results speak for themselves, and that's why we've built a reputation for delivering measurable results for our clients. Our portfolio of successful campaigns for brands like All My Sons, Banyan Treatment Center, and Time for Learning is a testament to our commitment to excellence and our ability to drive real results for our clients.
Tandem Buzz is an active member of Pubcon, the world's largest internet marketing convention of which our founder, Joe Laratro, is a board member. We are also members of the South Florida Internet Marketing Association, which helps our team stay at the forefront of industry trends and developments and enables us to share our expertise at conferences and webinars across the US.
Whether you're looking to increase your online visibility, build your brand, or drive more leads and sales, Tandem Buzz is here to help. Our team of experienced professionals will work closely with you to understand your unique needs and develop a customized strategy that is tailored to your goals. We'll execute on that strategy with precision, leveraging the latest technologies and best practices to drive the results you need to grow your business.
At Tandem Buzz, we're not just another marketing agency. We're a partner in your success, and we're committed to delivering the results you need to achieve your online marketing goals.
クライアント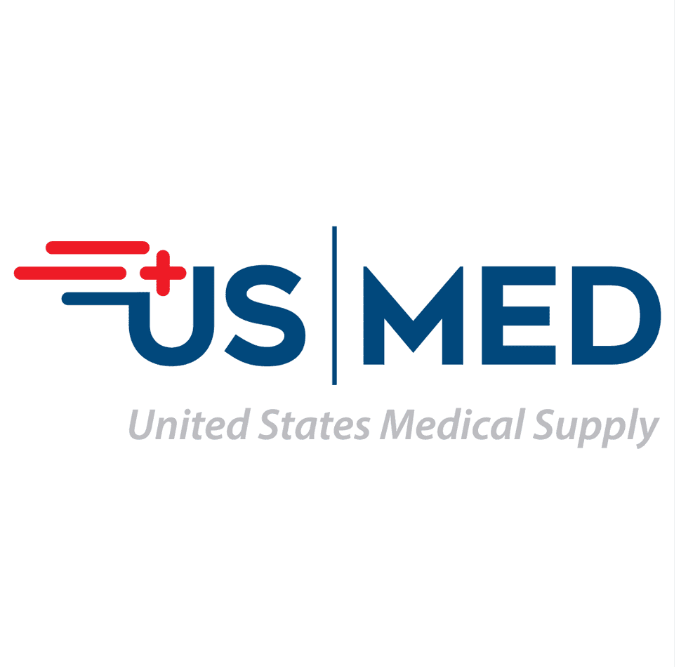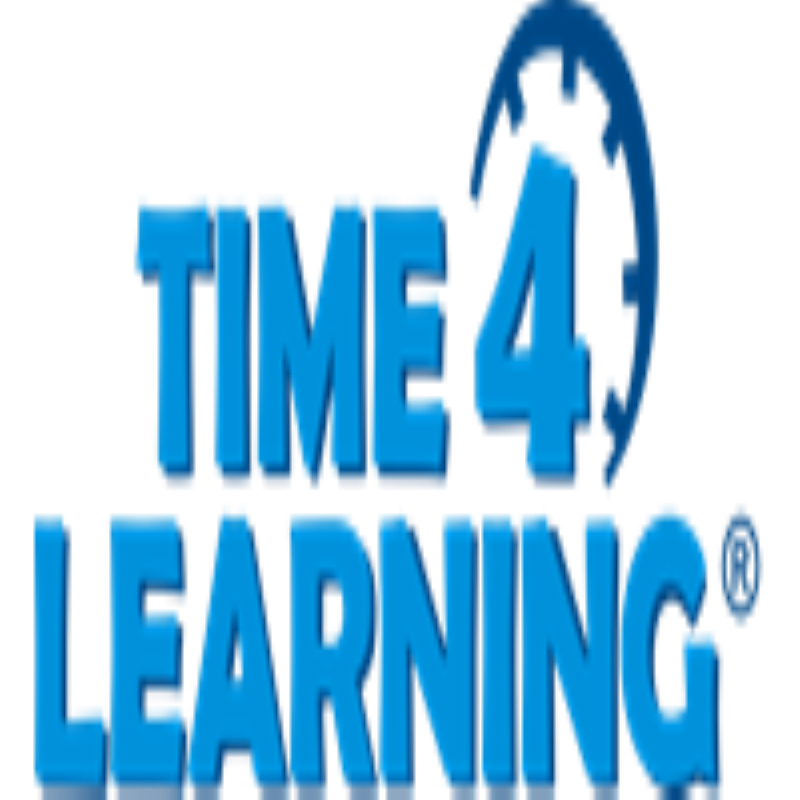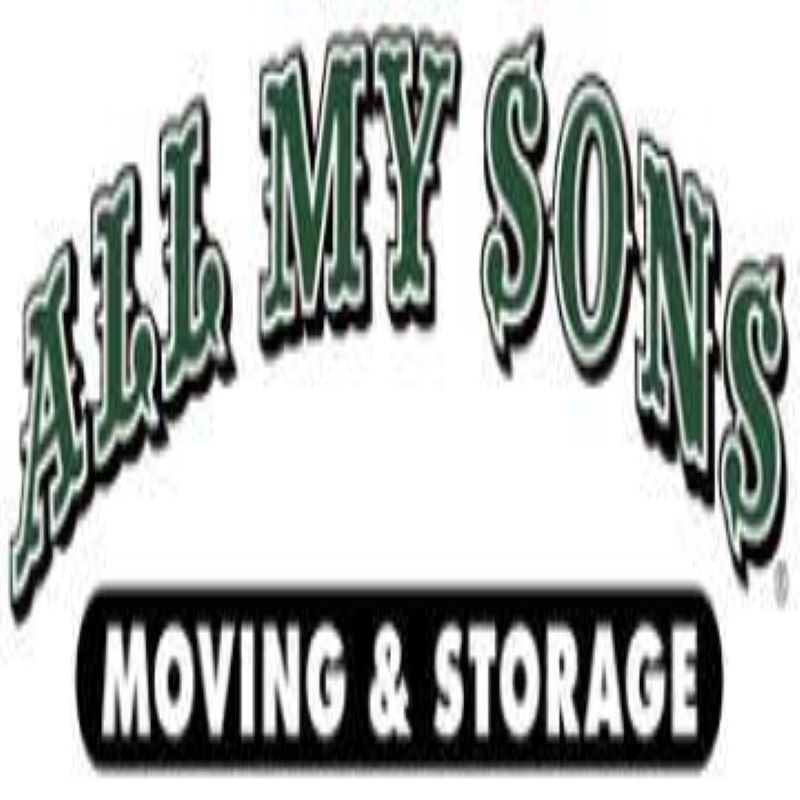 賞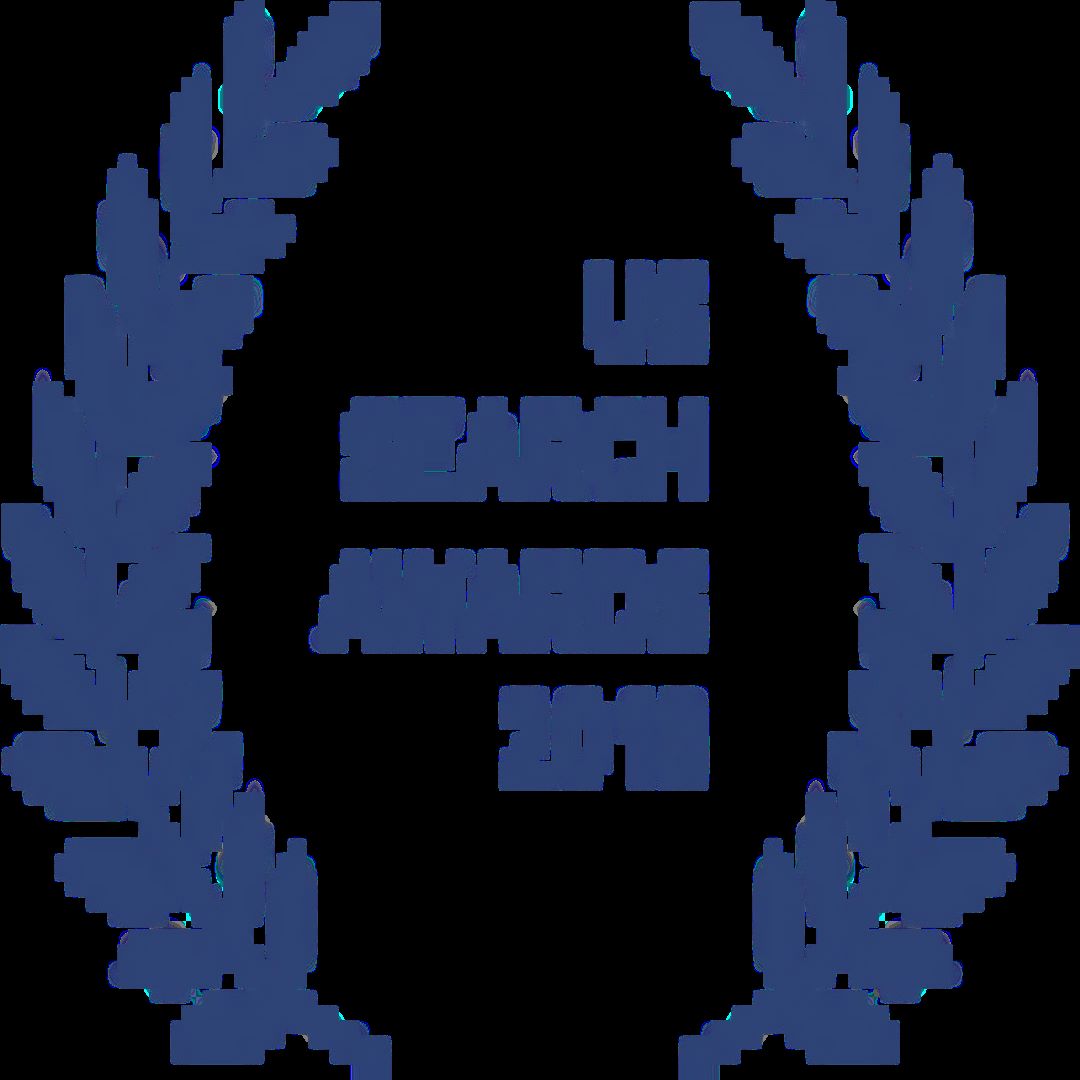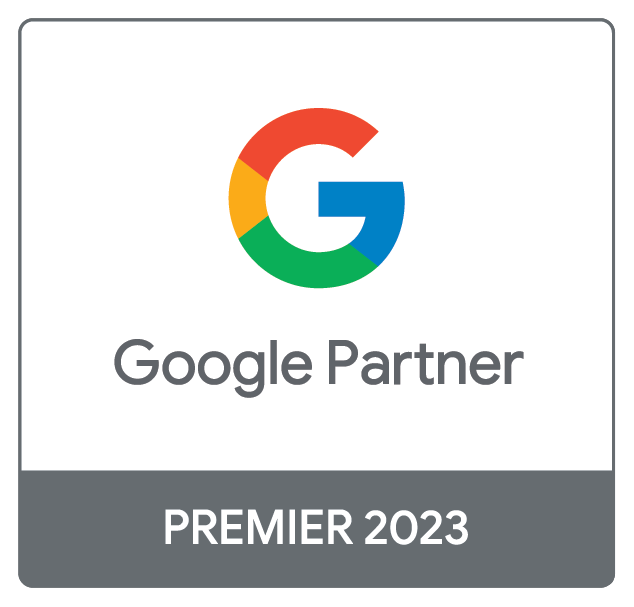 Tandem.Buzzに問い合わせ
「メッセージの送信」をクリックすることにより、今後の保存と処理のために私の連絡先情報を送信することに同意します。