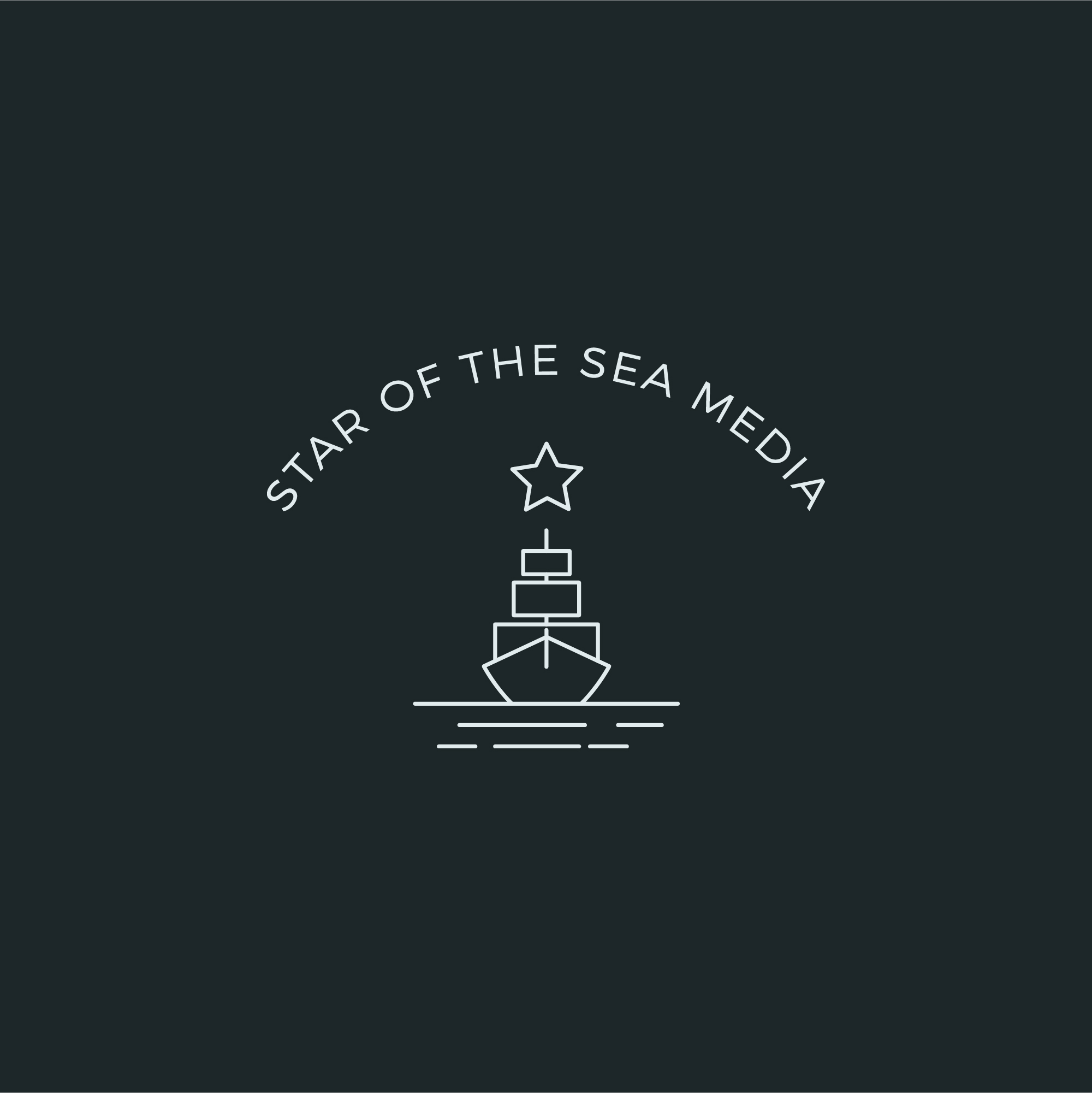 At Star of the Sea Media, we use a holistic, teleological approach to SEO.
Instead of gimmicks or attempting to guess where the algorithm is going to move, we identify what customers are asking search engines for and create content to match it, working with the algorithm to create consistent, natural traffic and backlinks.
In addition, we offer business analysis, site audits, marketing solutions, and SEO consulting, as well as site audits and product design.
We can create blog posts, write news stories, prepare SEO analyses of scripts before recording, and assist in video pre-production. In addition, we provide website and advertisement copywriting services and help design brand and messaging.
We have experience with YouTube Influencers, Non-Profits, and Information Technology Firms. Star of the Sea Media is a certified SEMrush Agency Partner.
Our pricing model is flexible and based on your needs and goals.
Reach out today at pbodwyer@gmail.com or leave a voicemail at 248-403-4317 for details.
Star of the Sea Media LLCに問い合わせ
「メッセージの送信」をクリックすることにより、今後の保存と処理のために私の連絡先情報を送信することに同意します。