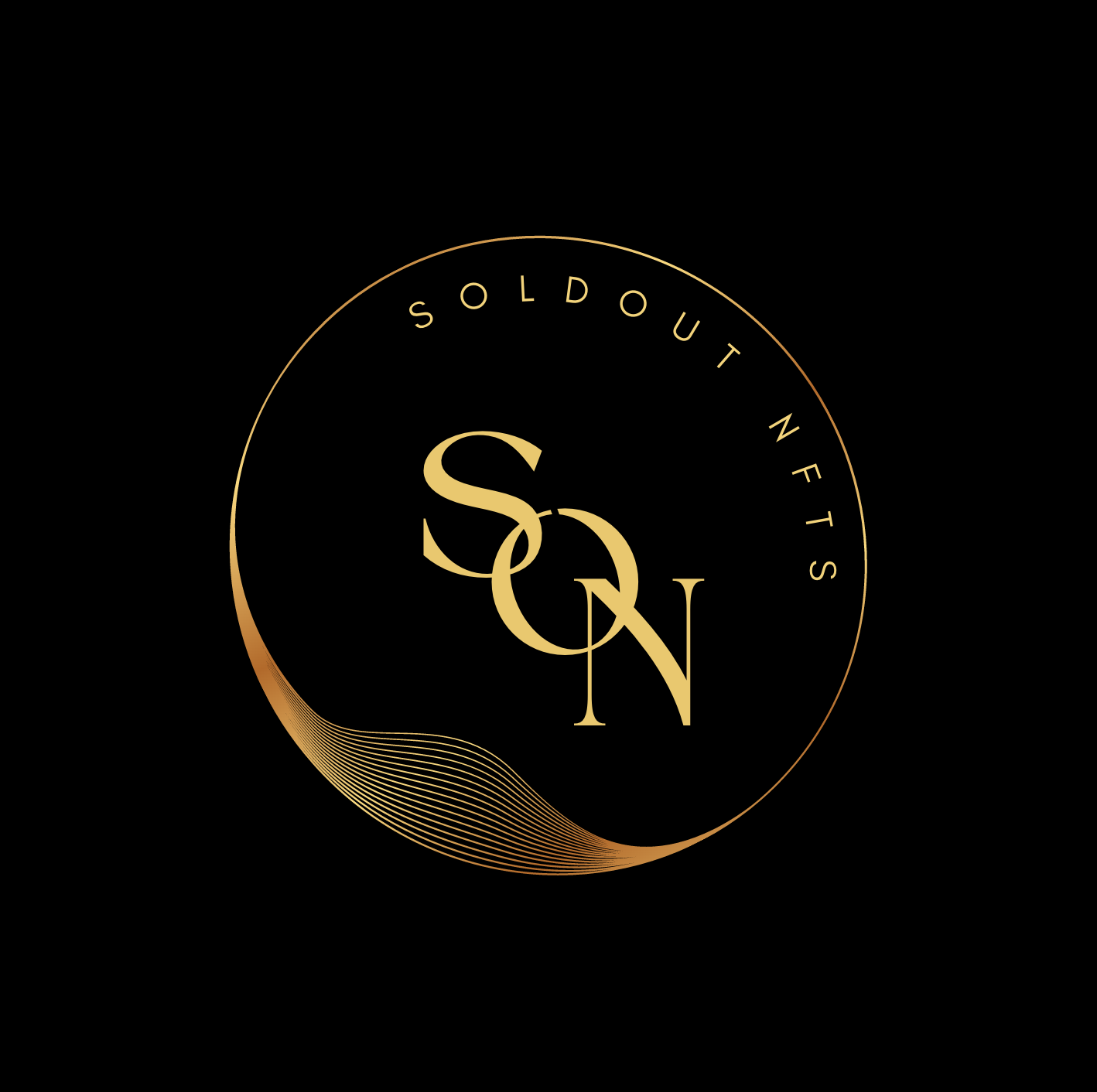 Soldout NFTs
Global Web3 Marketing Agency with detailed results
Dubai, Dubai, United Arab Emirates
Globally recognized agency in the crypto space with the most sold out collections in the bear market.
* Several sold out collections in the bear market with cost per sales of NFT around $5-60
* ROI generated inside web3 marketing: 11-40X
* Success rate inside web3 marketing: 78%
* Head of NFT track at AIBC/Sigma Web 3 event
* Organiser of Upwork official web3 community
* Web 3 Speaker at Google and Stanford
The last 3 sold out NFT projects in the bear market were BOO!ners, Hangry Hippos and xSPECTAR. While everyone still focused on their whitelist strategy, we found that only 8.75% of whitelisters convert. It's not even about community building anymore. You need something entirely different to sell out. 
In addition to the strategy used with Hangry Hippos (straight to mint paid ads), what also works is: Minting on Launchpads, Web 2 marketing to web 2 people (affiliate marketing) Pressing your projects to Alpha groups, family offices, DAOs, etc
We are regularly quoted by major media, including USA Today, Forbes, and Entrepreneur as well as a popular featured keynote speaker and panellist at high-profile blockchain events including Blockchain Festivals, TMRW Conference, IFPX, MetaWeek, Financial Summit & AIBC/Sigma. 
価格設定モデル
時給

リテイナー

プロジェクトベース

コミッション

価値/パフォーマンスベース
地理的な焦点
Europe, the Middle East and Africa
クライアント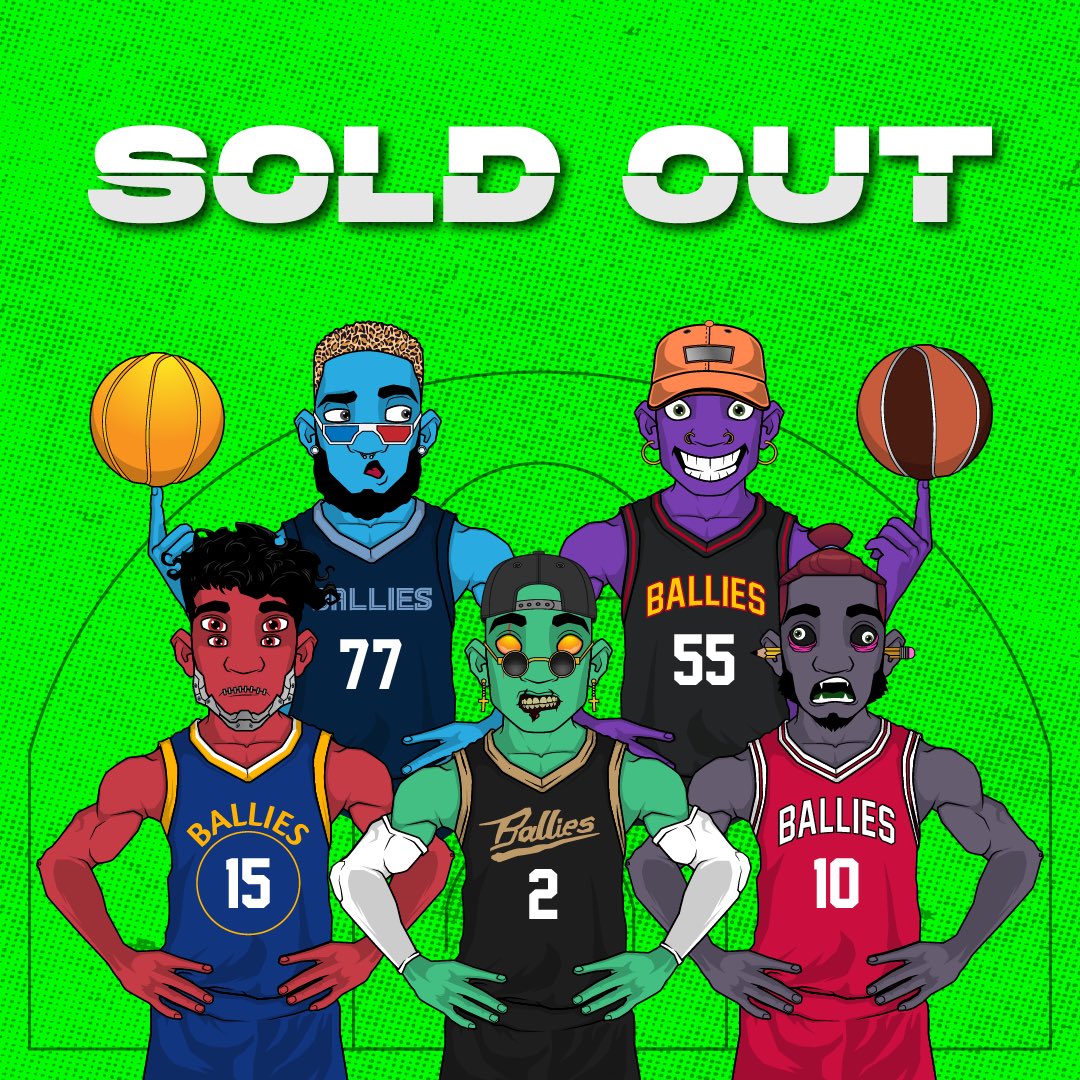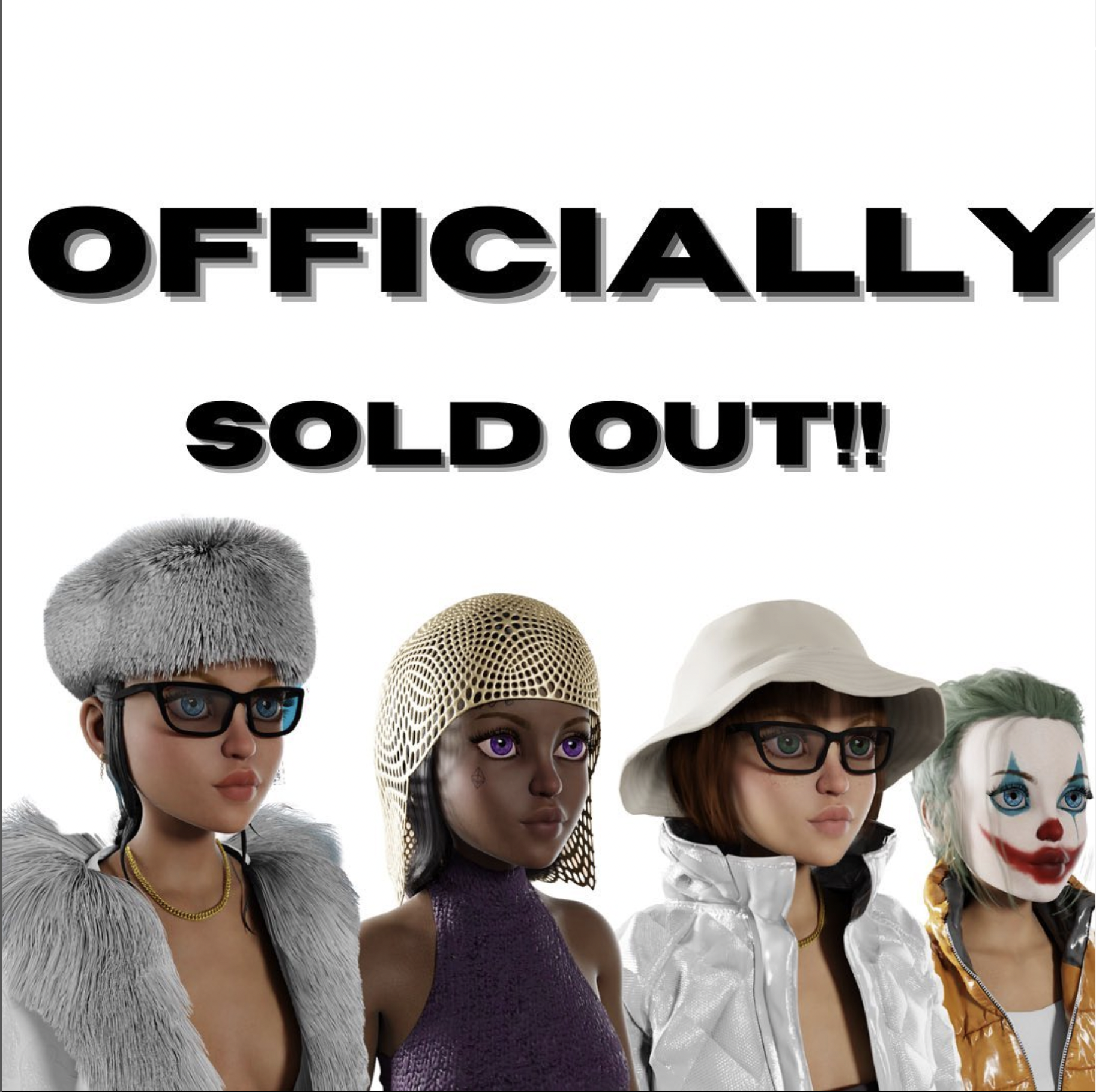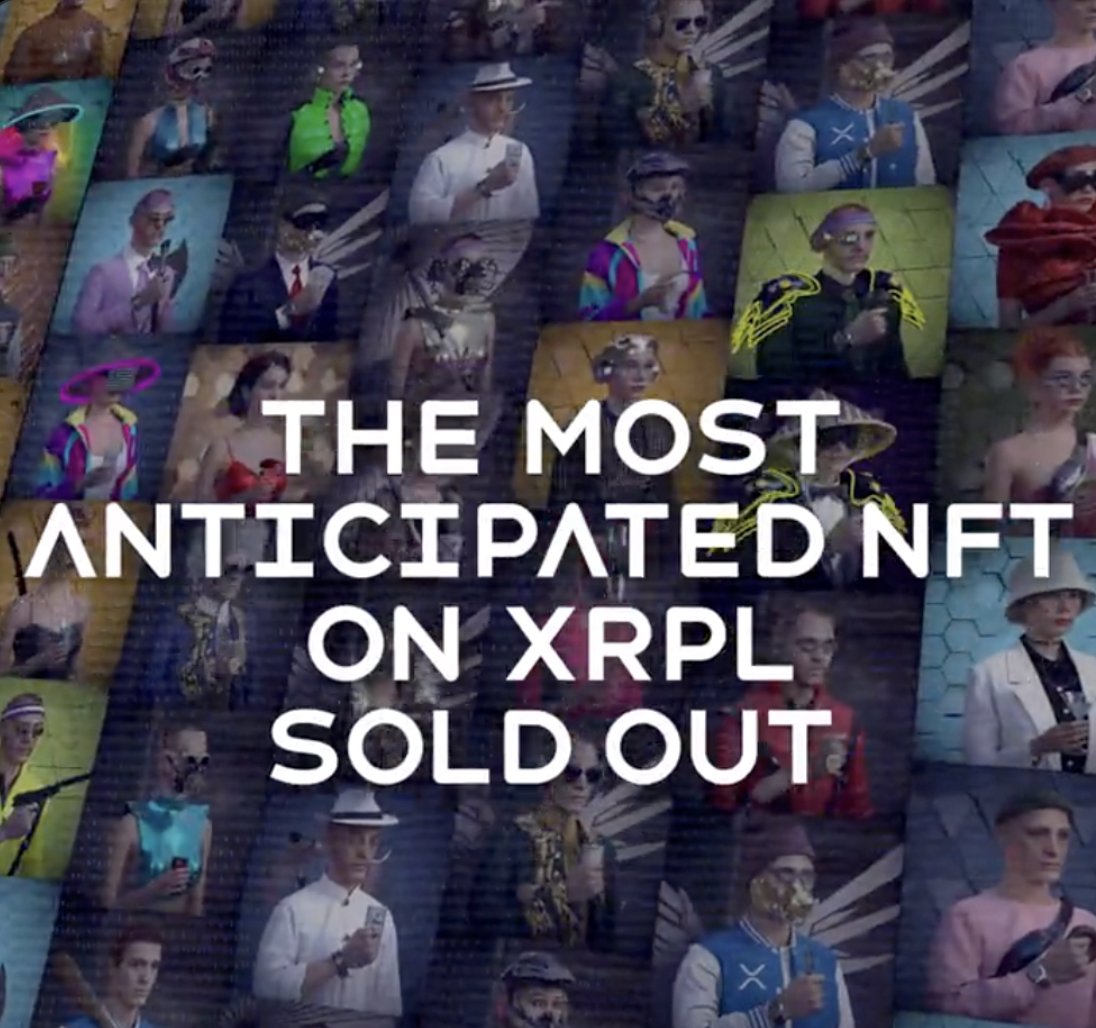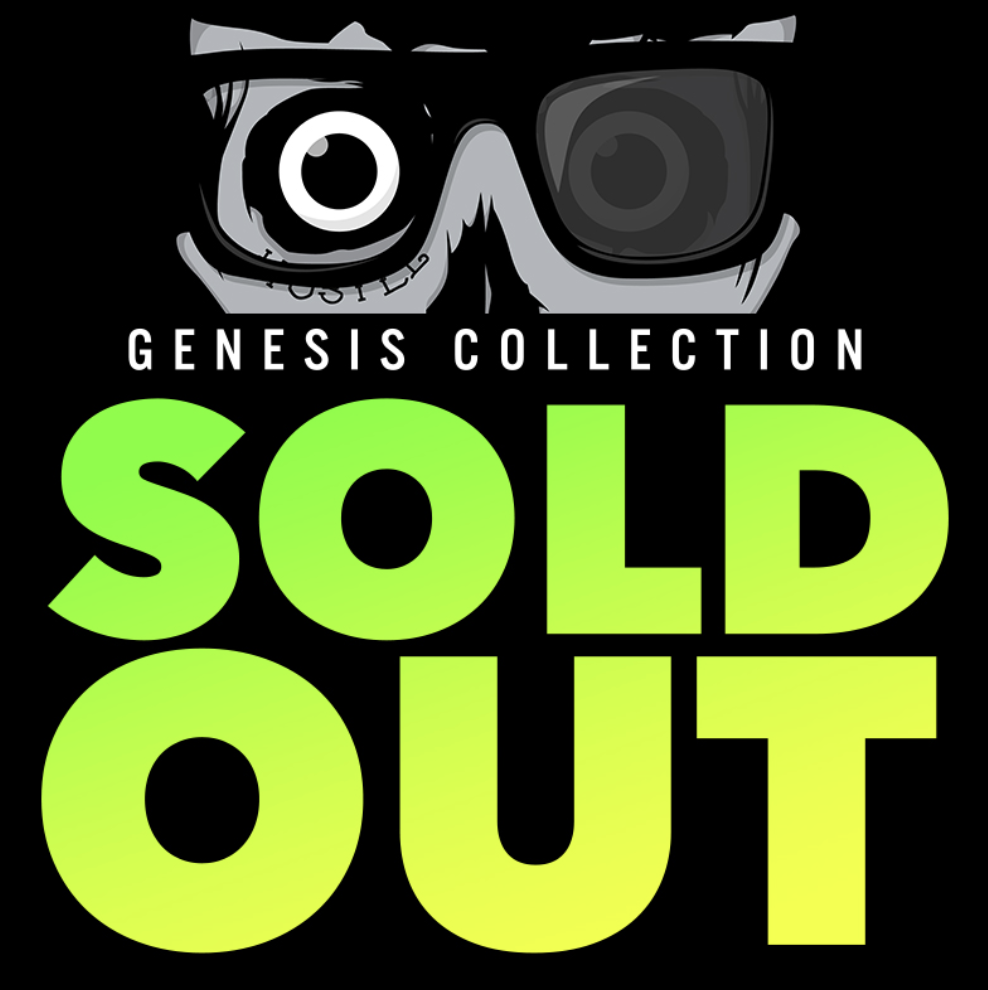 賞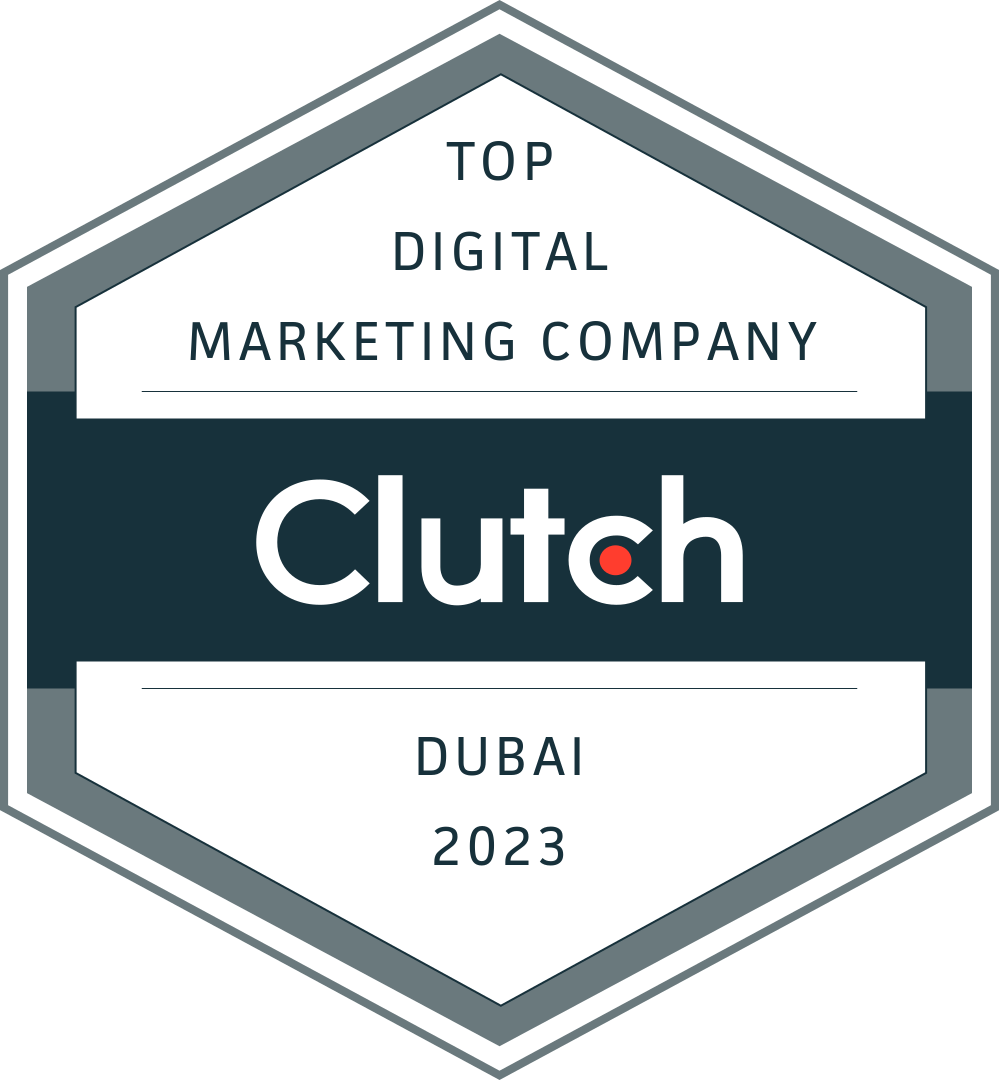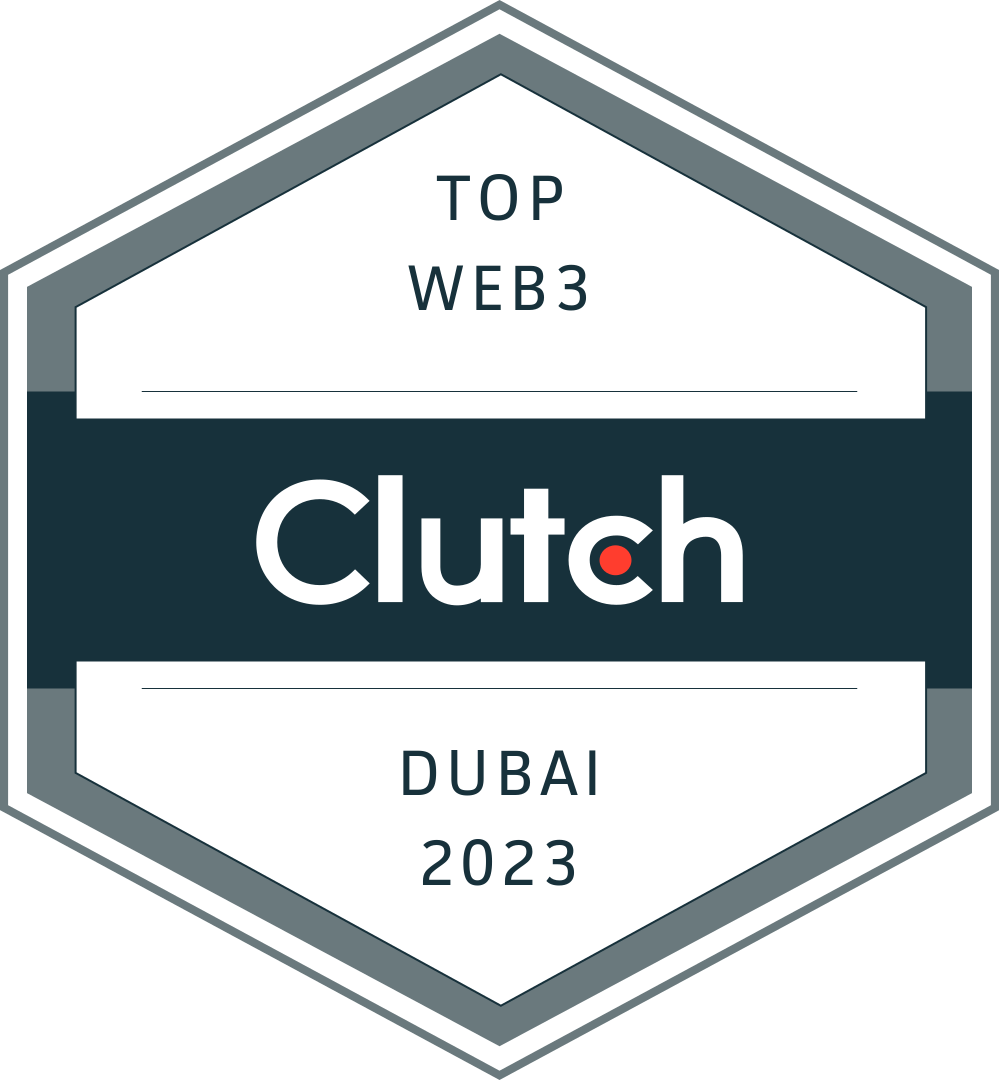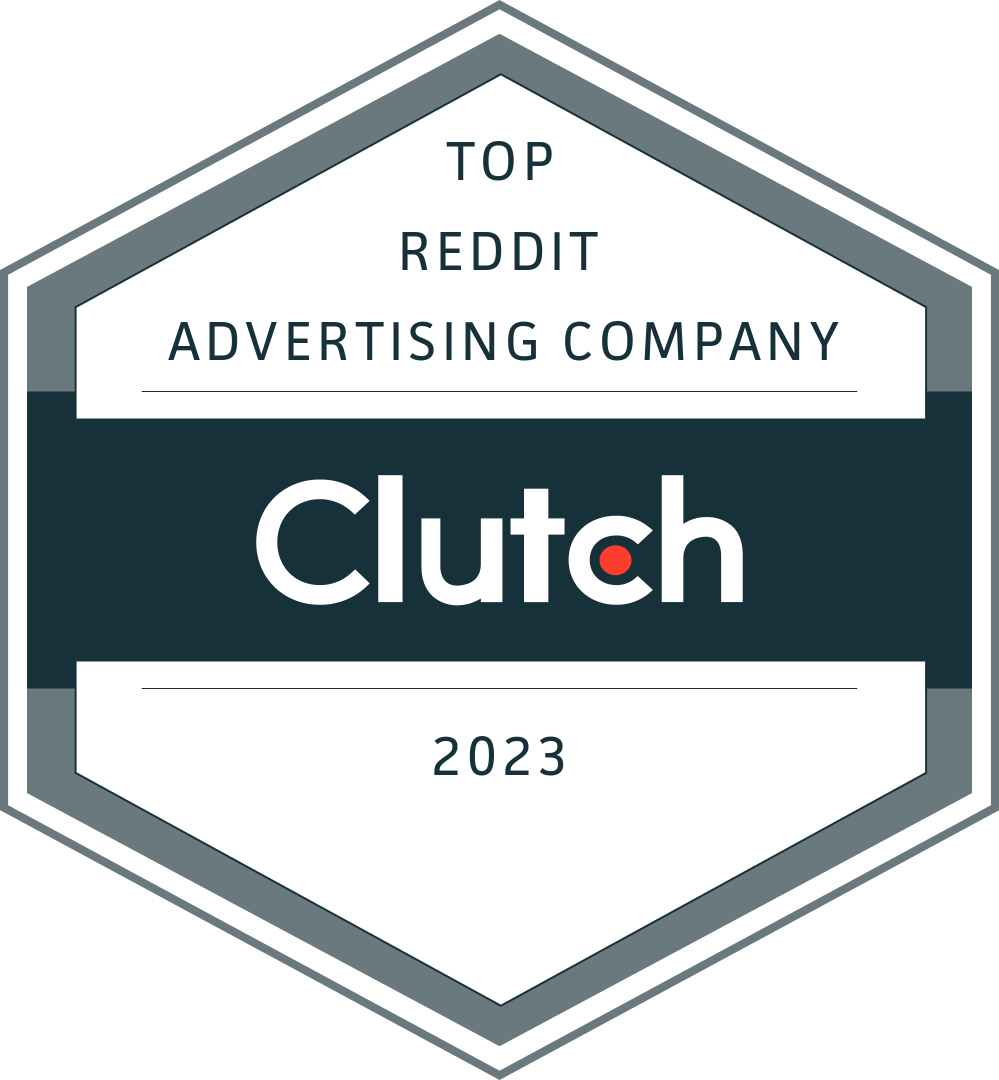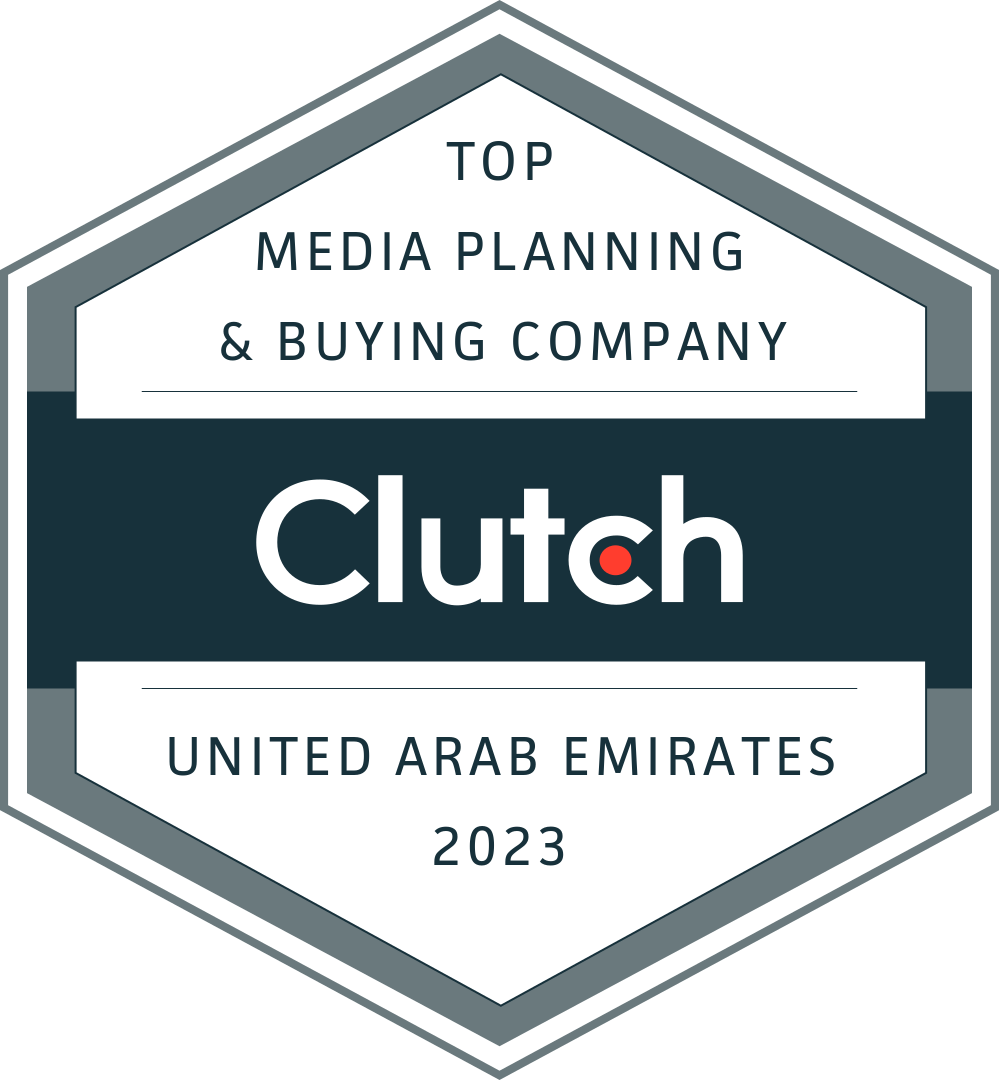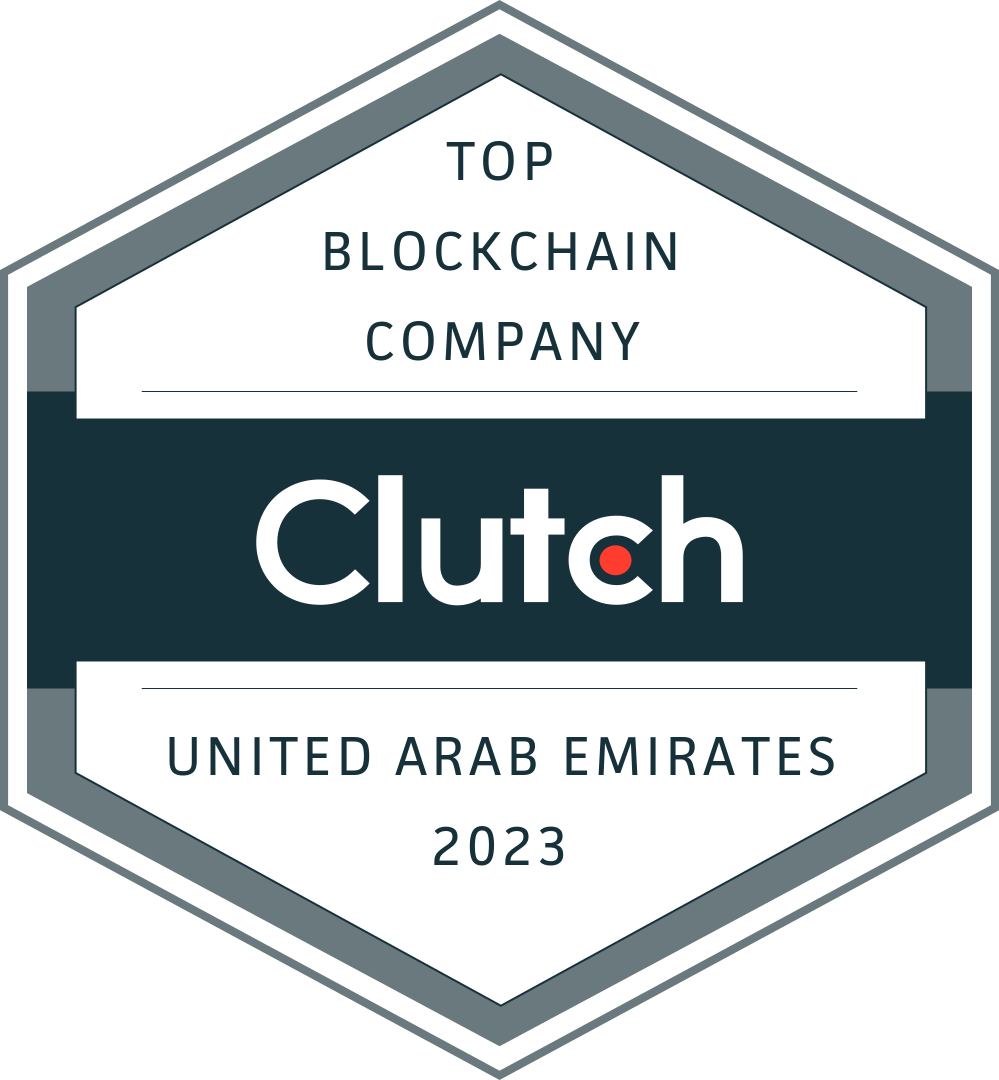 Soldout NFTsに問い合わせ
「メッセージの送信」をクリックすることにより、今後の保存と処理のために私の連絡先情報を送信することに同意します。