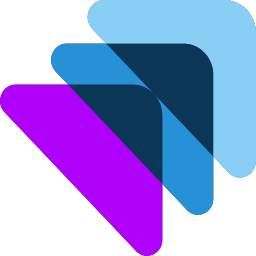 Built on a foundation of eCommerce success, informed by enterprise best practices.
Reach Ecomm's approach is driven by data and delivers real-world results:
Innovation
Applications that speak to each of your clients in a highly personalized and repeatable way.
Outcome Oriented
We treat your success as our success, and we aren't happy until you have our best work, and results.
Execution
Strategy directs everything we do. We are procedural and tactical; we deliver on target, time, and budget.
Clarity
Communication is the centerpiece of what we do. We enable your clients to reach you, and we're always here for you to reach out to us.
Ethical Marketing
Best practices, style guides, and research, research, research. We are always pushing as hard as we can, in an ethical and compliant practice.
Service
With our 24/7 ticketing system and the ability to quickly schedule a 1:1 meeting with the client success team, we are always accessible to you.
TL:DR
Reach Ecomm is a full-service, multi-platform web development and digital marketing agency.
We specialize in strategic, go-to-market planning and tactical execution of our deliverables. We thrive on innovation and live at the leading edge of enterprise-level services.
クライアント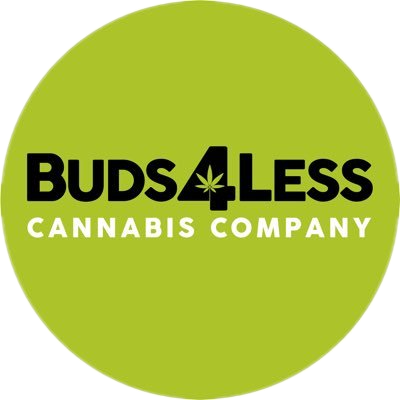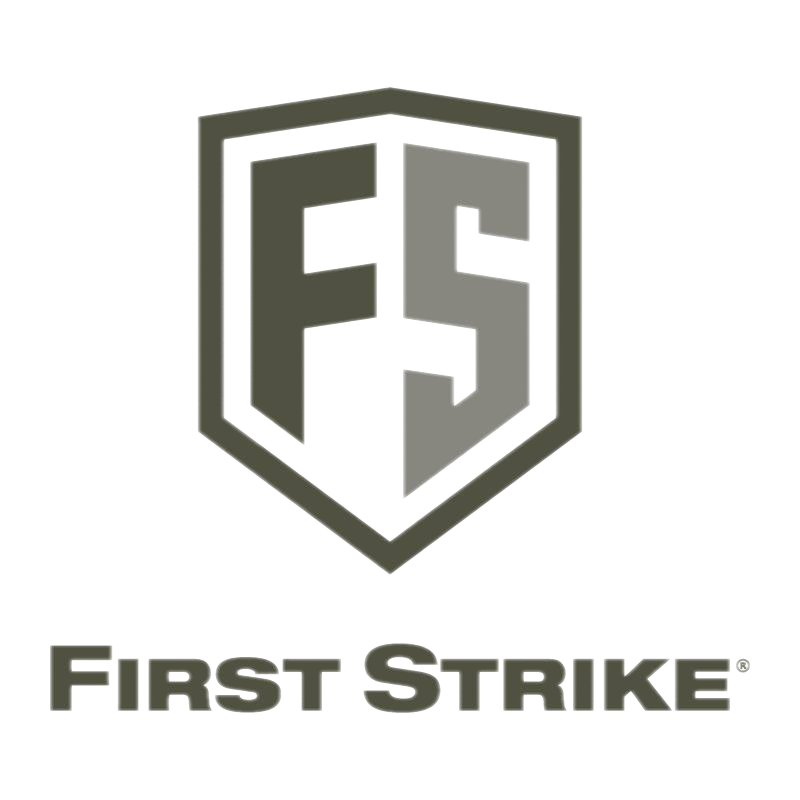 賞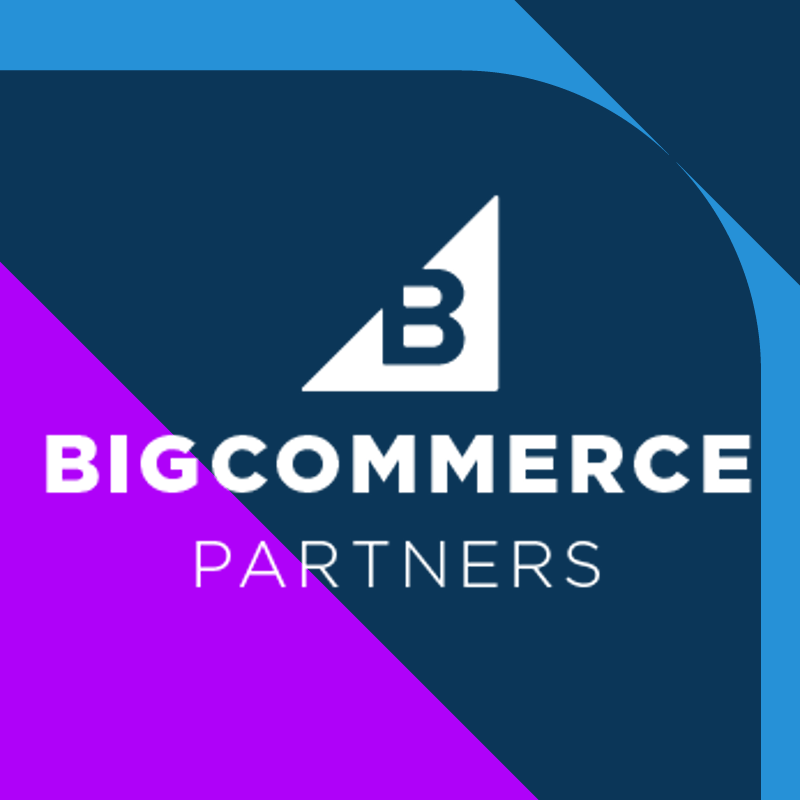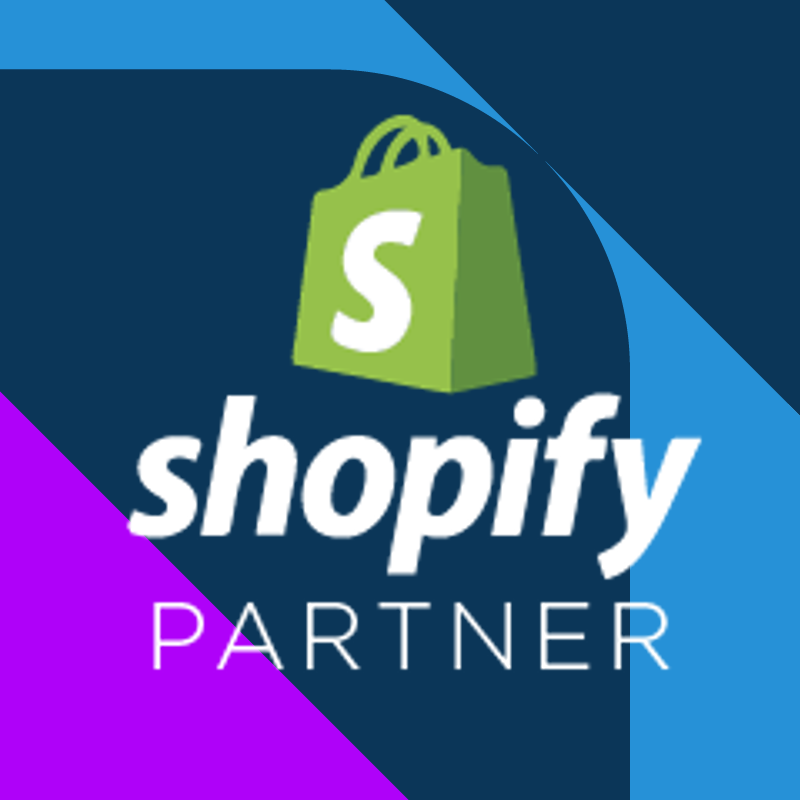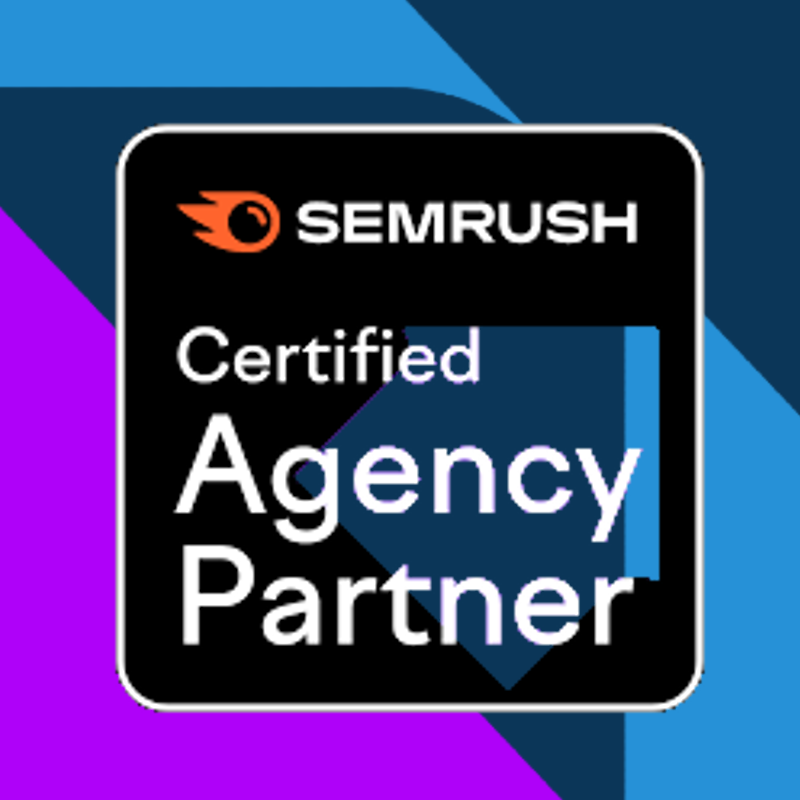 Reach Ecomm - Strategy and Marketingに問い合わせ
「メッセージの送信」をクリックすることにより、今後の保存と処理のために私の連絡先情報を送信することに同意します。