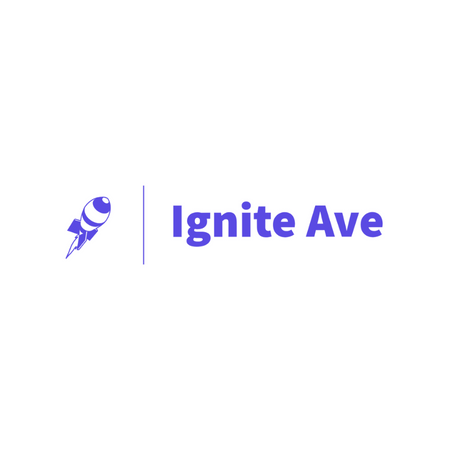 Ignite Ave
Digital Marketing Experts - Grow with us!
Marathon, Florida, United States
Ignite Ave is a digital marketing agency that helps businesses grow online.
We offer a full suite of services including SEO, content creation, social media marketing management, content writing and web design.
Our team of experts are passionate about helping businesses achieve their goals and grow their bottom line. We believe in providing our clients with an outstanding experience and always putting their needs first.
Contact us today to see how we can help you take your business to the next level!
Choose us for all your digital marketing needs and grow with us. We cater to budgets and businesses of all sizes.
Please note - for web design requests, we use webflow and wordpress to build client websites. If you prefer using a different provider, please let us know.
Get started now with Ignite Avenue:
- Get the most out of your digital marketing
- SEO that actually works
- Social media marketing that delivers results
- Content creation for business success
- Web design that converts
クライアント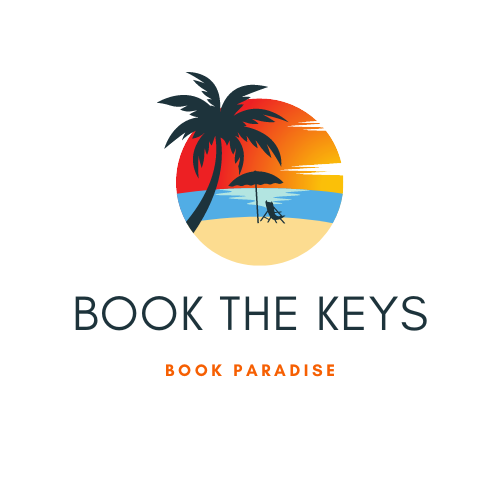 Ignite Aveに問い合わせ
「メッセージの送信」をクリックすることにより、今後の保存と処理のために私の連絡先情報を送信することに同意します。