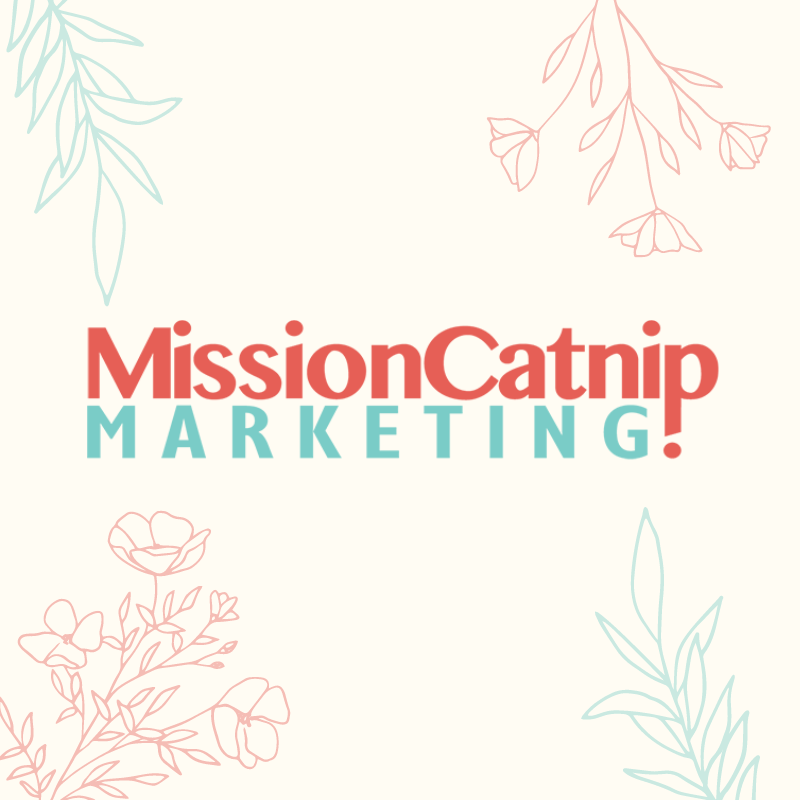 Mission Catnip Marketing is a full-service marketing agency that is dedicated to helping small business owners achieve success through creative and customized marketing plans. Our team of marketers is passionate about meeting businesses where they are and providing the support they need to thrive.
We specialize in helping businesses improve their SEO and build their company through personalized marketing strategies. Our team of SEO experts utilizes tools like SEMRush to conduct marketing research and identify opportunities for growth. We offer a range of services, including inbound marketing and content marketing, to increase the user experience for potential customers on both desktop and mobile devices.
In addition to creating compelling blog posts and other types of marketing content, we also focus on grassroots marketing and link building to spread the word about your business. We believe in the power of a personalized experience and strive to deliver exceptional customer service to ensure long-term success. We can assist with social media marketing and internal link building to create a seamless and cohesive marketing plan for your business idea. Contact us today to learn more about how we can help you achieve your marketing goals.
Monthly social media management, including content planning, regular posts and interacting with followers. Branding and logo design services are provided to help companies build a unified presence. Our SEO masters provide SEO content writing for better website visibility and more visitors. Quality, keyword-filled content tailored to each business is created.
We also offer website design services to create professional and user-friendly websites that reflect each business's brand and communicate its message effectively.
Reputation management services, which includes review responses and comprehensive business listing management.
Our targeted advertising services includes social media ads, Google Ads, and display and retargeting ads, which can help businesses reach specific audiences and drive traffic to their websites.
In addition to these services, we also offer printing services, video creation, event management, and custom graphic design. Our full-service marketing approach means that we can provide comprehensive support to help businesses achieve success in all aspects of their marketing efforts.
クライアント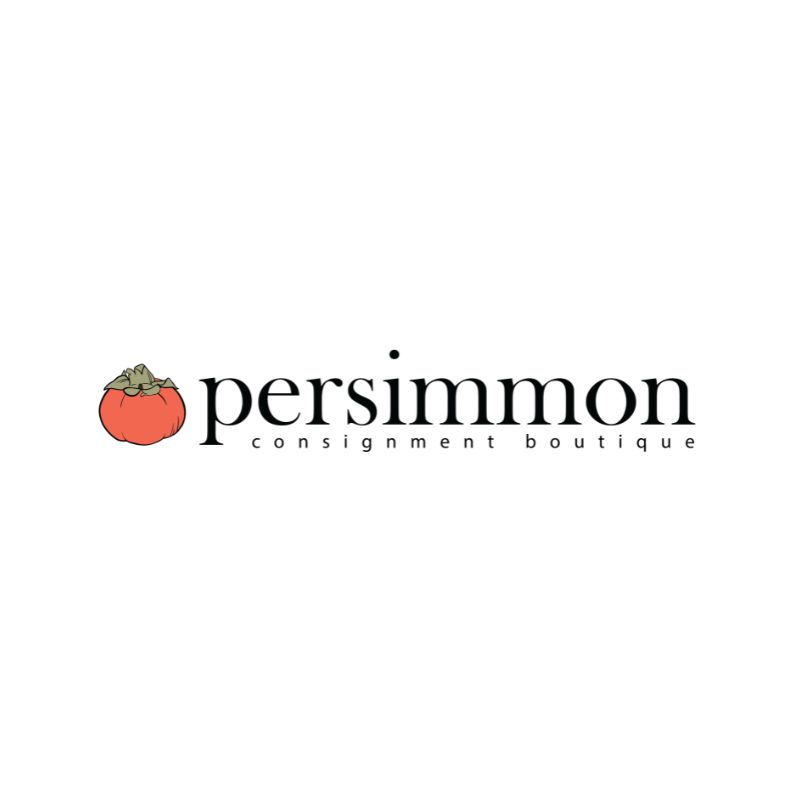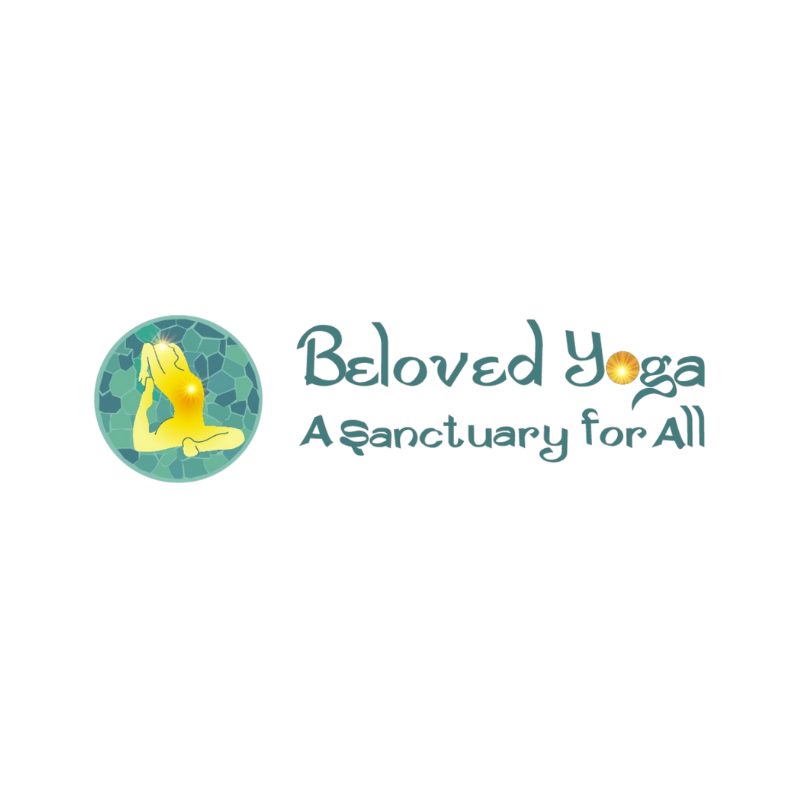 Mission Catnip Marketingに問い合わせ
「メッセージの送信」をクリックすることにより、今後の保存と処理のために私の連絡先情報を送信することに同意します。