User Centered Focus.
Ground Breaking Results.
In the competitive digital landscape, your website is your most powerful tool for finding and keeping customers. Having an aesthetically pleasing, user-friendly, and fully optimized website is crucial for businesses looking to expand. At Magnet, we specialize in website design and development, as well as custom marketing solutions to help you create a website that stands out from the competition and captivates your target audience.
At Magnet Co We Agency, we provide:
Strategy
Digital strategy
Analytics
Brand strategy
Content strategy
SEO
Design
Branding and identity design
User interface design
Illustration and graphics
Animation
Writing
Code
Full-stack development
Content management systems
Ecommerce
Systems architecture
DevOps
Support
Performance and security
Growth marketing
Monitoring and uptime
Hosting and DevOps
Project management
"Working with Magnet has been eye-opening. They helped refine our vision for the site, while also developing a remarkably creative and effective design that actually broadened the scope of what we hoped would be possible. At every turn, their work was professional and exceptional."
-
Matthew Fisher
Associate Professor
UCLA Department of Humanities
クライアント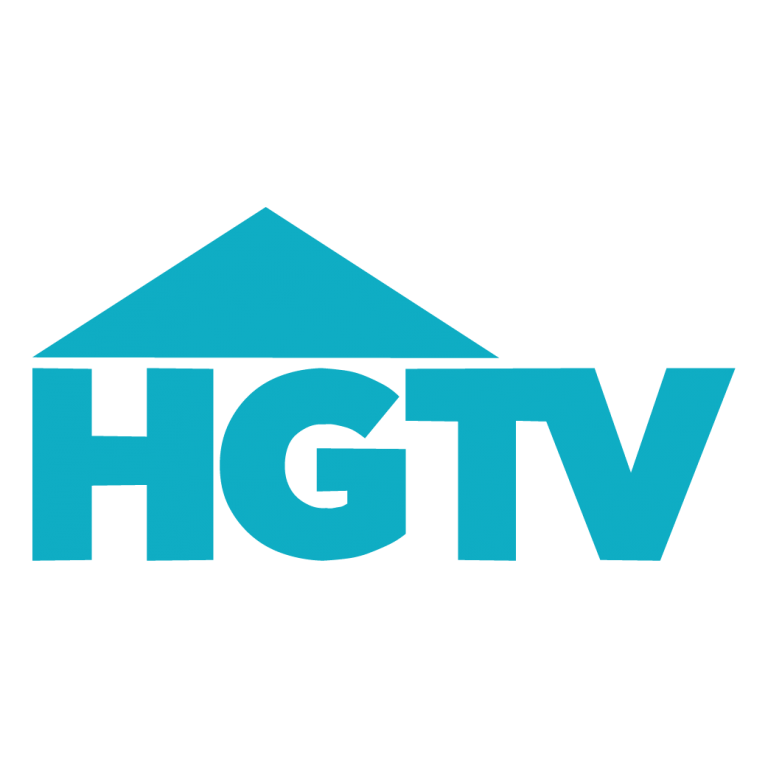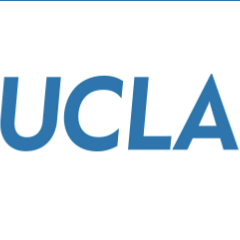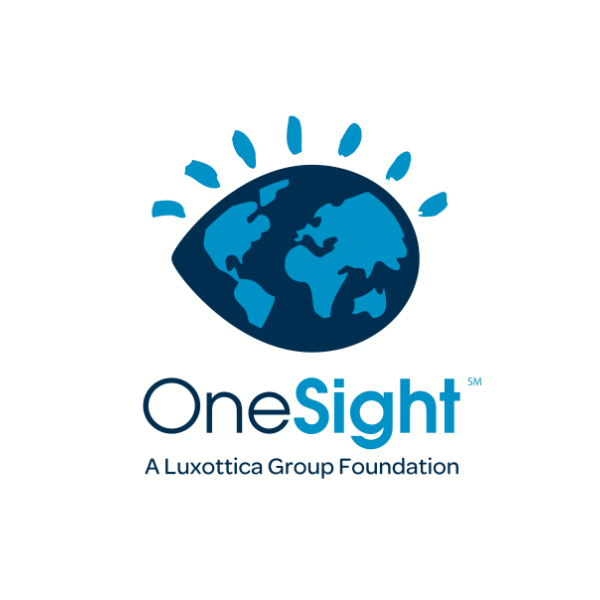 Magnet Co Web Agencyに問い合わせ
「メッセージの送信」をクリックすることにより、今後の保存と処理のために私の連絡先情報を送信することに同意します。