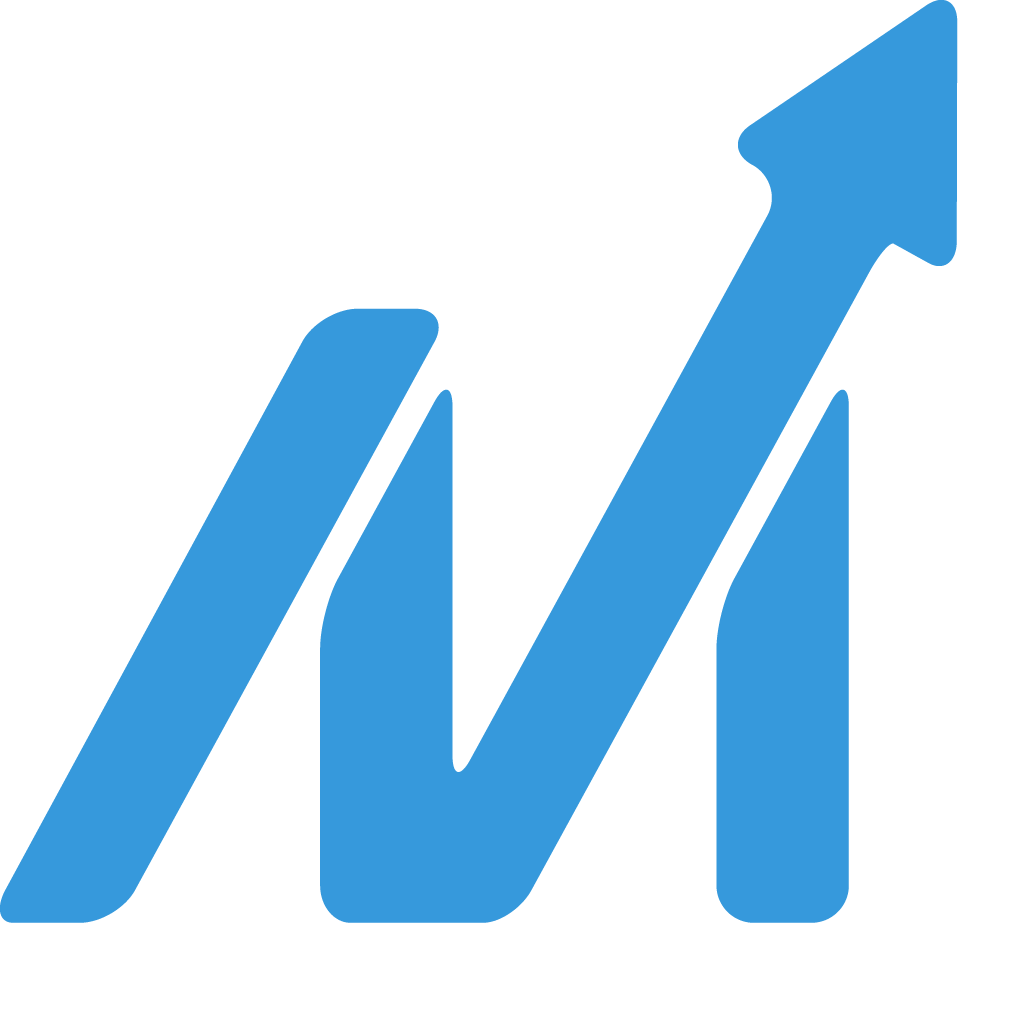 An industry-leading digital marketing agency. We train SEO experts and Paid Advertiser Agencies on how to do digital marketing. Skip the middleman and work directly with us.
Marketing by Data has been a leading online marketing company since 2008. Our full-service digital marketing solutions range from Search Engine Optimization, Paid Advertising, Marketing Strategy, Website Development, Email Marketing, Video Marketing, and more. 
We help professional services all over the country generate more clients through various online strategies. From doctors to lawyers to auto repair shops, we hold the knowledge and marketing principles that have proven successful.
Our e-commerce clients find that the tracking we set up and the analytics we use to optimize their marketing campaigns pays off immediately. 
Our proprietary marketing techniques such as SOAR (search, observe, analyze, refine) set us apart from everyone else. Contact us today to get started on your customized solution.
We have a great wealth of experience integrating marketing campaigns and using data to drive success. Data is our foundation and we use it to help develop our strategy, optimizations, and campaigns.
At Marketing by Data we do not charge you a fee and never show you results. 
Our value is felt by our clients from our initial discussion. We immediately begin providing value and suggestions that help businesses perform better.
Contact us today for a FREE SEO site audit.
Contact us for a free marketing consultation with an expert!
クライアント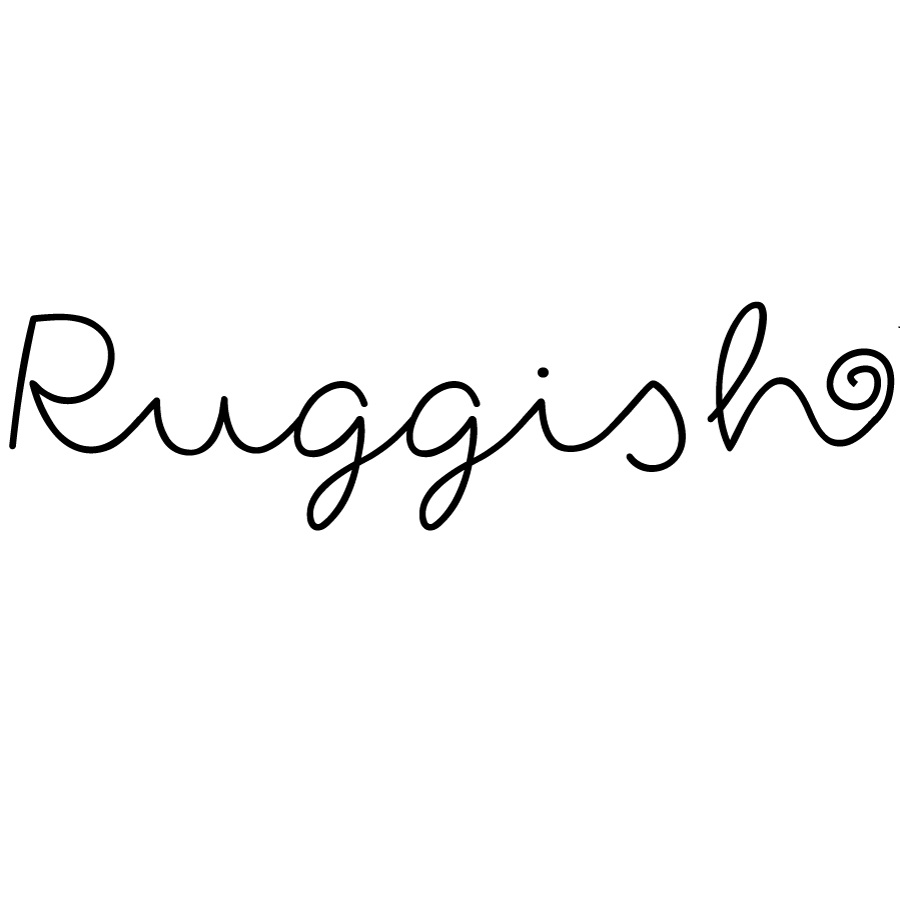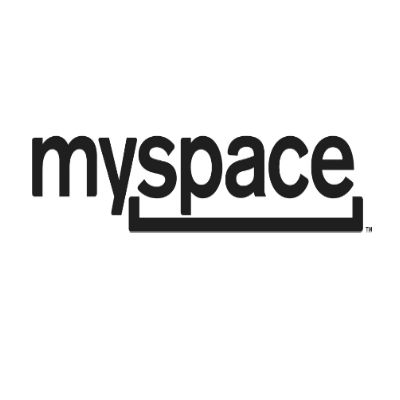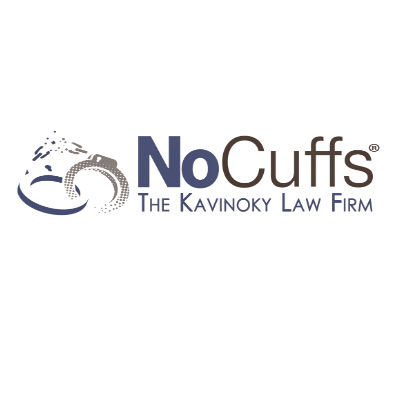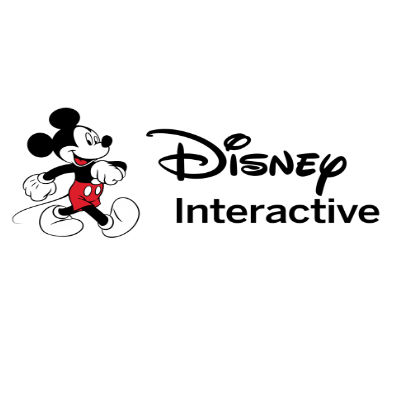 賞