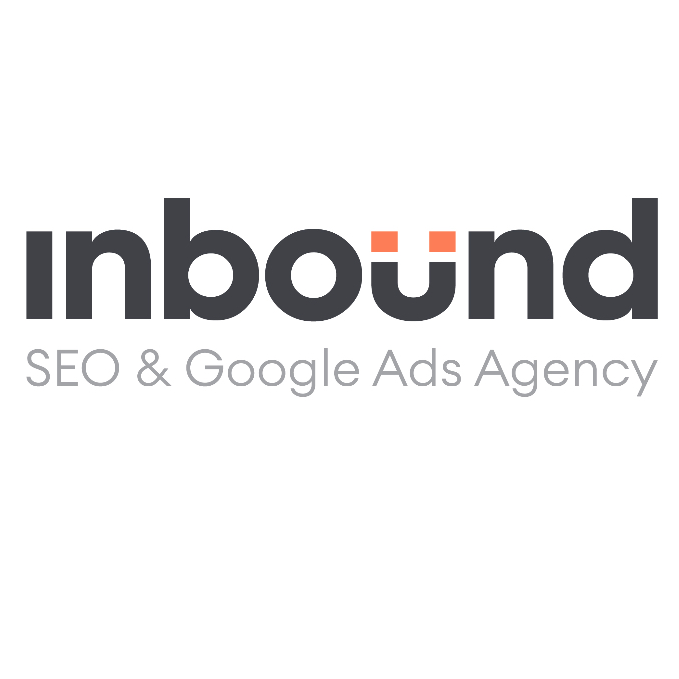 Inbound SEO & Google Ads agency are considered the experts in search engine marketing. With over 15 years of experience managing both SEO & Paid Search campaigns for small businesses in Houston, TX , the state of TX and companies across the nation. All services are month to month, with a heavy focus on ROI and customer service. When you have questions, we are a phone call away, and you can speak directly with the expert managing your campaign. We have helped businesses in many industries from lawyers, doctors, warehouses, home repair, consultants and more.
Inbound SEO & Google Ads Agencyに問い合わせ
By clicking 'Send message', I agree to submit my contact info for further storage and processing.