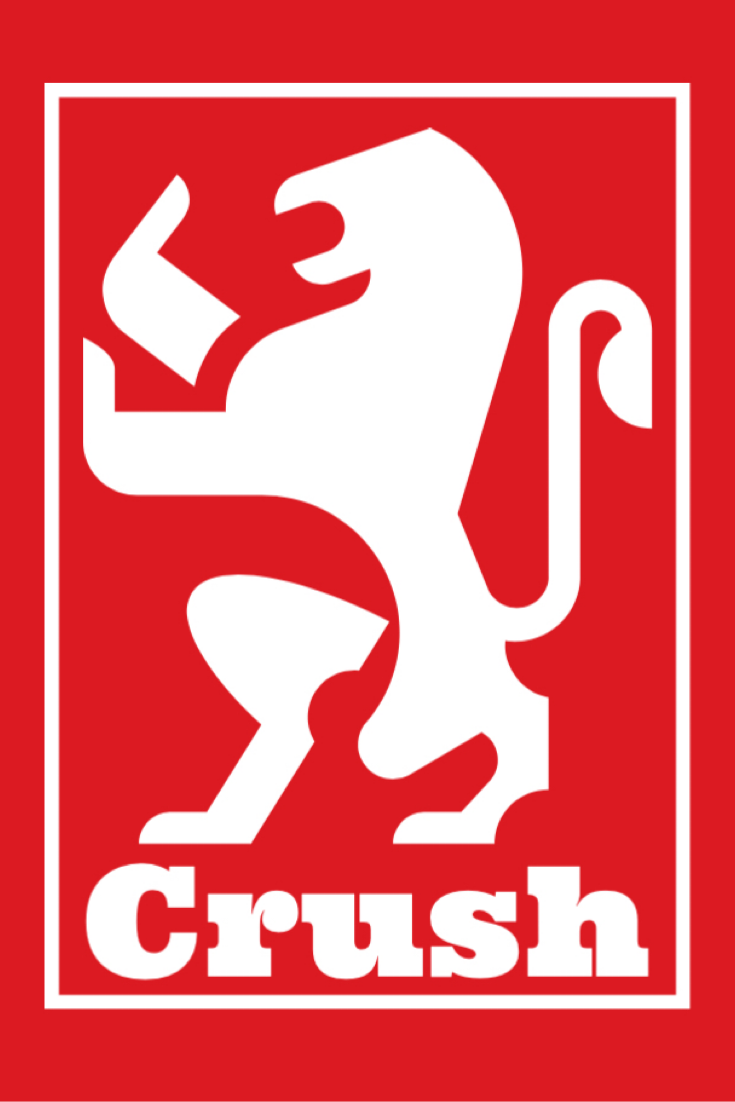 Crush
Helping People get found and convert leads!
Denver, Colorado, United States
Are you too busy to take advantage of social media platforms to grow your company? If you're like most business owners, you understand the importance of social media but just don't have the time to commit to it. That's where we come in. We are a team of social media experts who can take over the day-to-day tasks of managing your social media accounts. From developing content to engaging with followers, we will make sure that your social media presence is top-notch. In today's competitive landscape, a strong social media presence is essential for businesses of all sizes. So don't wait any longer, let us help you take your social media game to the next level.
Crushに問い合わせ
「メッセージの送信」をクリックすることにより、今後の保存と処理のために私の連絡先情報を送信することに同意します。