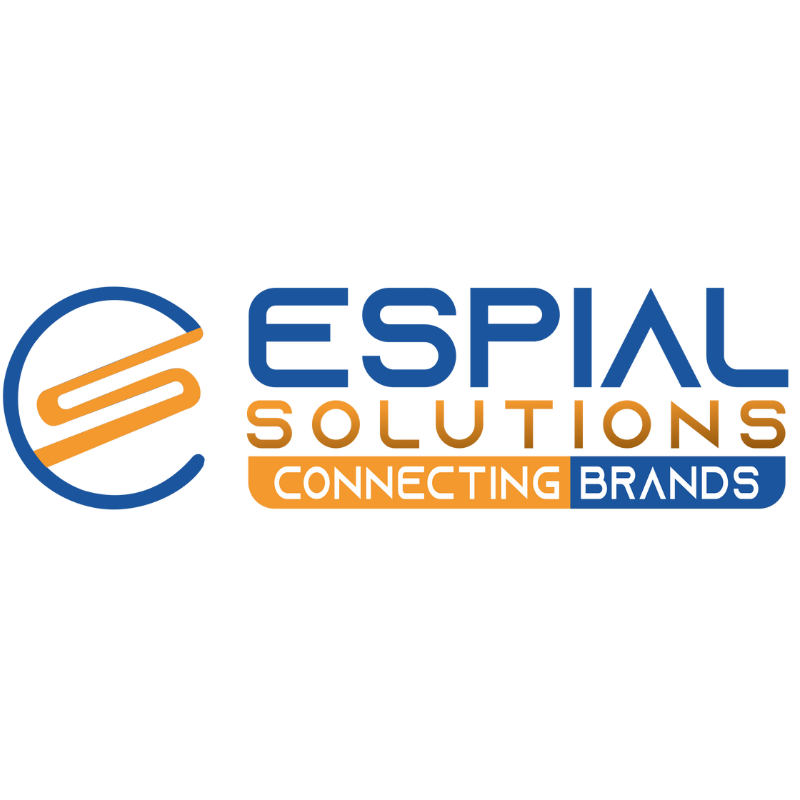 Do you feel like your business is not getting the online traction it deserves? You're not alone. With millions of websites vying for attention, it can be tough to stand out from the crowd.
That's where Espial Solutions comes in. We're a digital marketing company that specializes in driving traffic, leads, and sales for businesses like yours. Our expert team offers a range of services, including SEO, SMM, PPC, LinkedIn Outreach, and Email Marketing, to help you achieve your online goals.
Here's what sets us apart:
Result-oriented solutions: We don't just promise results; we deliver them. Our data-driven approach ensures that every campaign is optimized for maximum impact.
Cost-effective strategies: We understand that every business has unique needs and budgets. That's why we offer customized solutions that are both effective and affordable.
Proven experience: With over 7 years in the industry and a leadership team with over two decades of experience, we have a track record of success that speaks for itself.
Don't settle for mediocre online results. Let Espial Solutions unlock the full potential of your business. Contact us today to schedule a consultation and see how we can help you drive more traffic, leads, and sales.
地理的な焦点
Asia-Pacific

Europe, the Middle East and Africa

North America
Espial Solutions LLPに問い合わせ
「メッセージの送信」をクリックすることにより、今後の保存と処理のために私の連絡先情報を送信することに同意します。