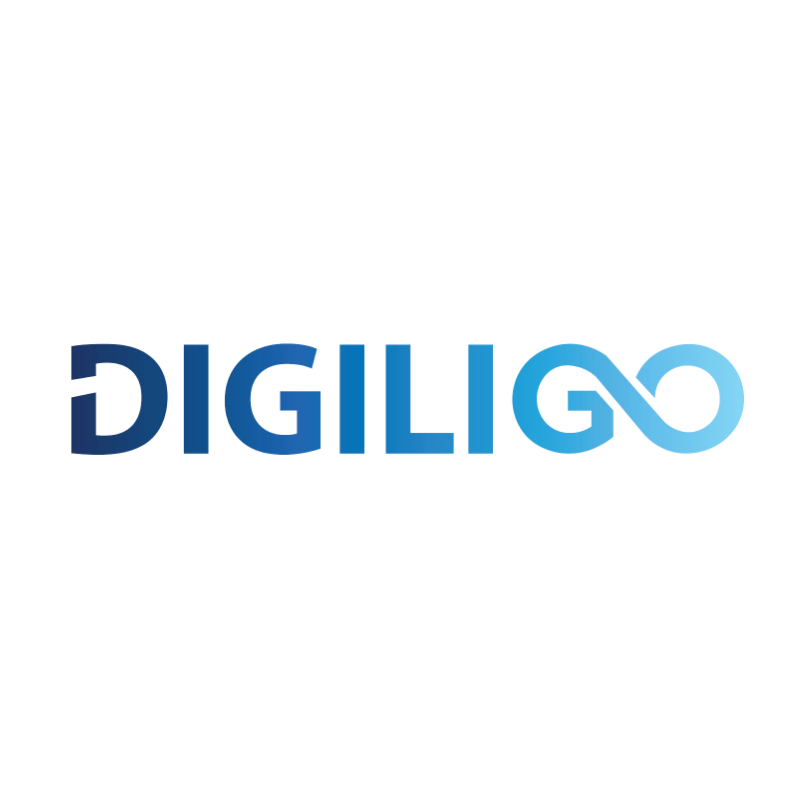 Digiligo
Explore infinite possibilities with us.
Digiligo is an agile, smart, and innovative company working in the digital marketing, customer experience, and digital branding space.
With its expertise and capabilities, the company in the collective has driven over $96 million in digital revenues for its clients across the globe. The company is at the forefront of innovations to help organizations, startups, and NPOs build their future the way their customers want in an ever-evolving technological landscape.
Good times or bad times, our team of creative thinkers, growth hackers, designers, and developers are at the forefront of helping companies identify their true potential in the digital space. 
We understand the importance of impactful digital experiences and empowering content to help our clients move their businesses forward. Digiligo has a 3-set belief system that allows our clients to trust us in delivering their projects and driving digital revenues. These are:
Delivery Oriented
Data Driven
Open Minded
We love collaboration more than just competition. 
Employee experience is as important as Customer experience. 
Creativity, hand in hand with Technology is a game changer. 
地理的な焦点
Europe, the Middle East and Africa

North America

India

Australia
クライアント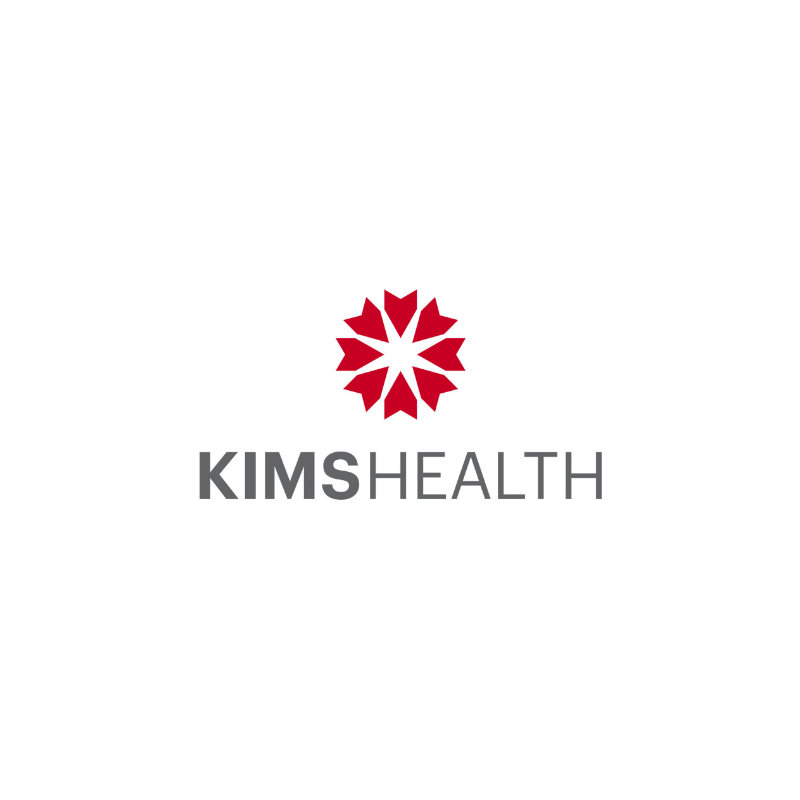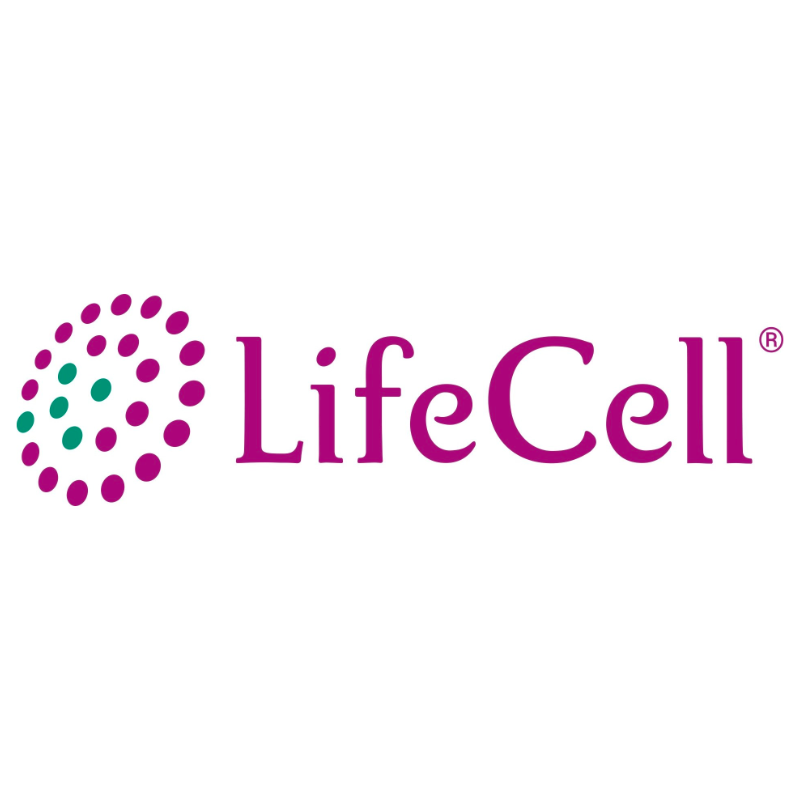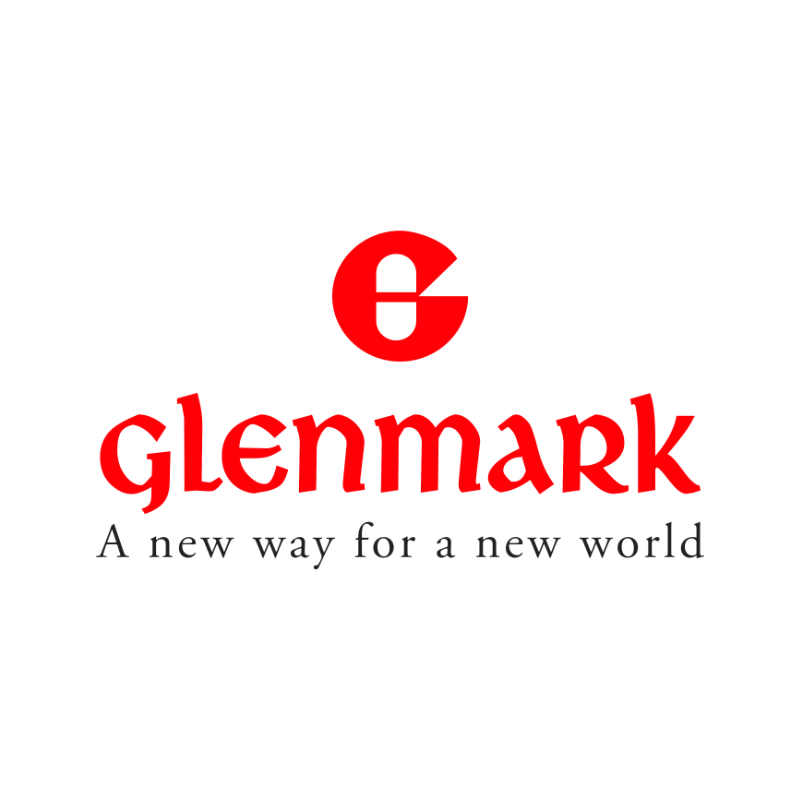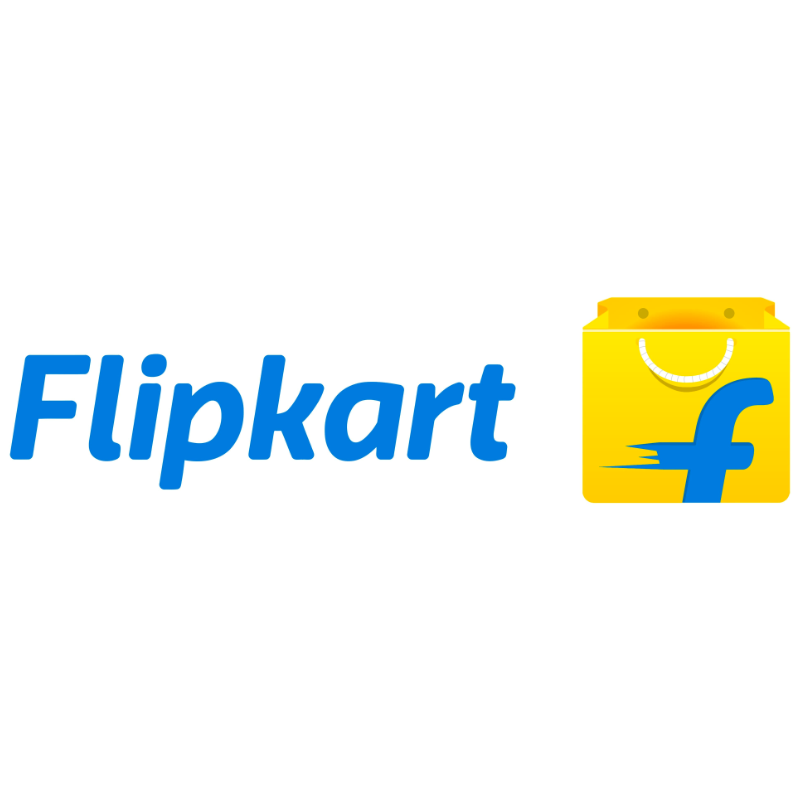 賞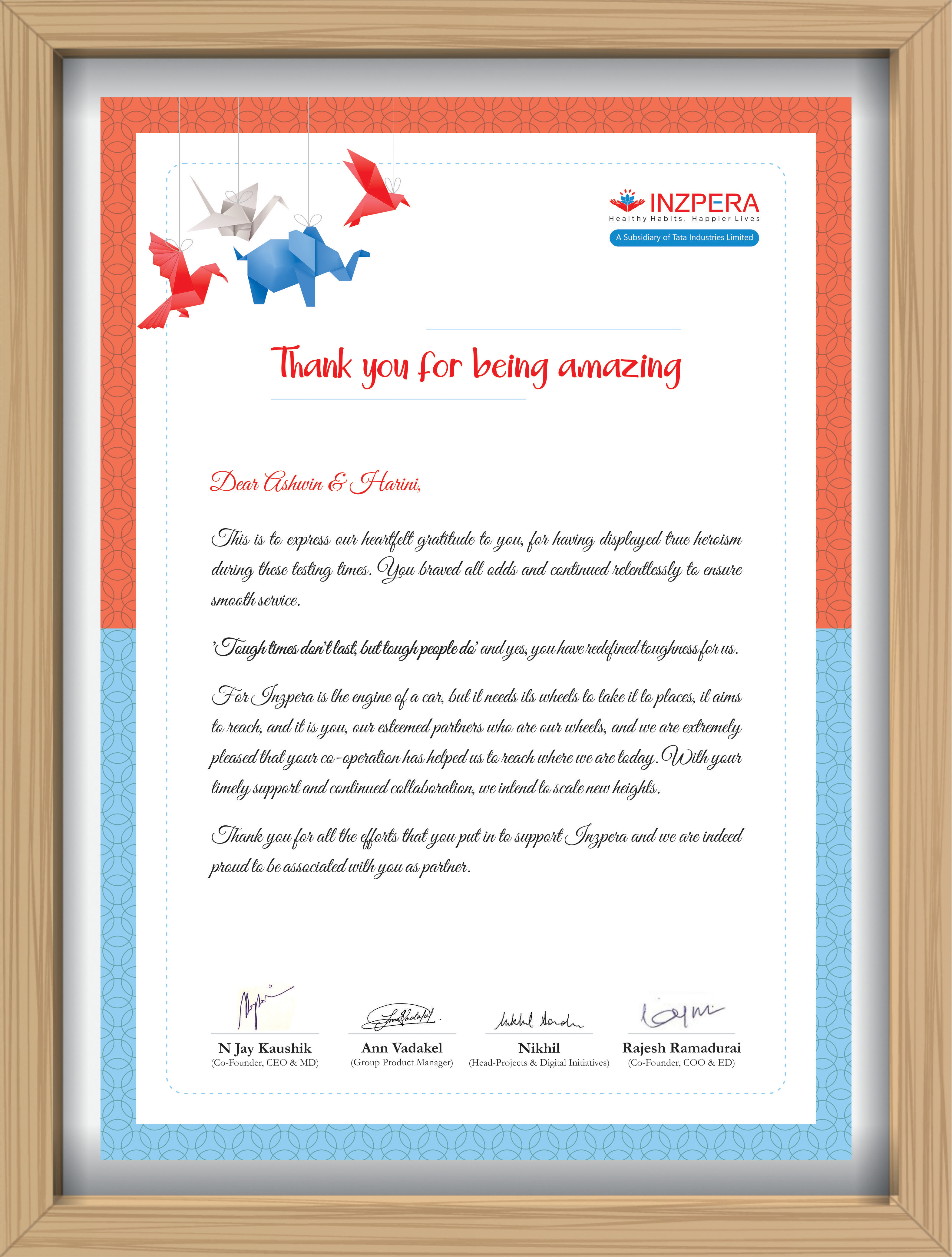 Digiligoに問い合わせ
「メッセージの送信」をクリックすることにより、今後の保存と処理のために私の連絡先情報を送信することに同意します。