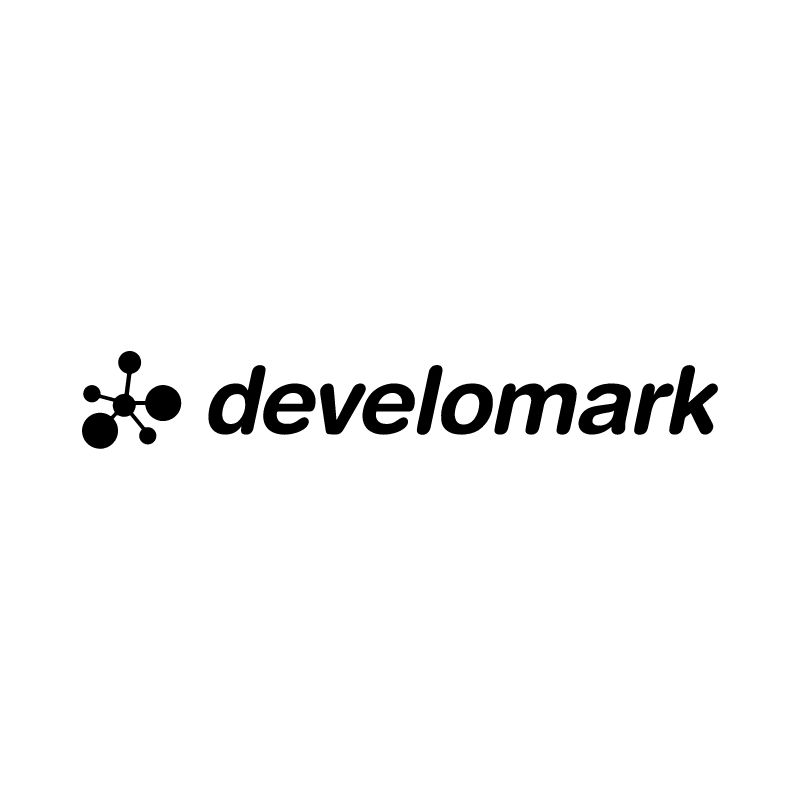 Develomark
turn your website into a full-time salesperson™
Connecticut, United States
Your all in one partner for web design, SEO, advertising and digital marketing. Upgrade your first impression with:
Cutting edge design, easy clean code, responsive to all devices. A website your visitors will want to use and contact you because of it.
As rankings rise, so does revenue, White hat SEO practices built to raise your search engine rankings online. Show up in all places that are important to you including Google, Bing, and DuckDuckGo.
Blast your brand on all platforms, Unique ad creative, landing pages, daily account management, and a forward thinking team focused on conversions and sales.
Covering everything in between, A team on your side focused on measuring all critical components of an online presence. Know and trust a team who wants to see your success.
Keep tabs on all marketing efforts, You can't grow what you don't measure. Advanced tracking solutions built for you to see your ROI and the metrics that mean the most to you.
地理的な焦点
North America

United States
クライアント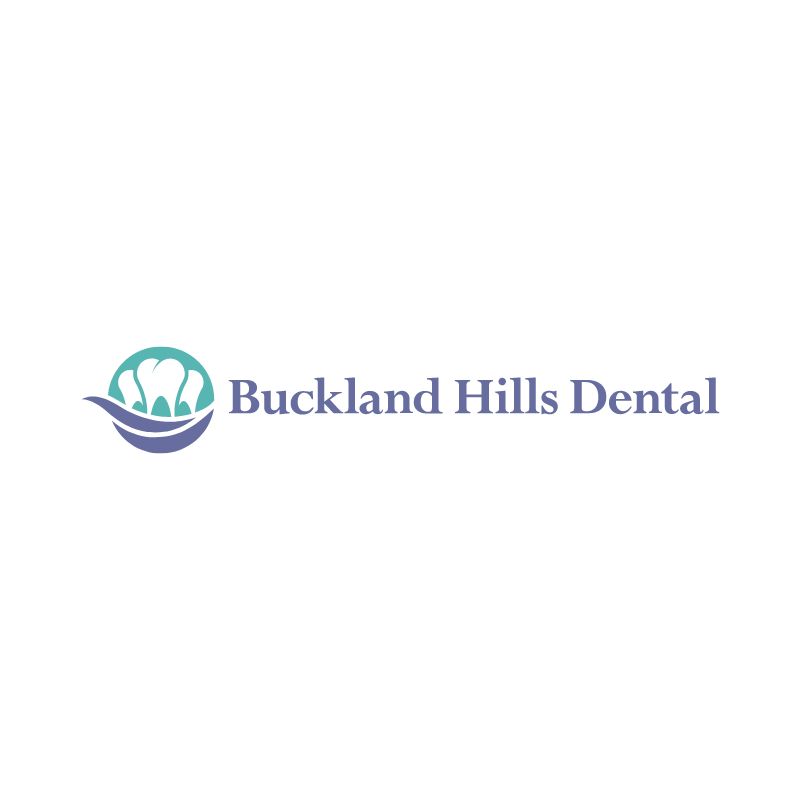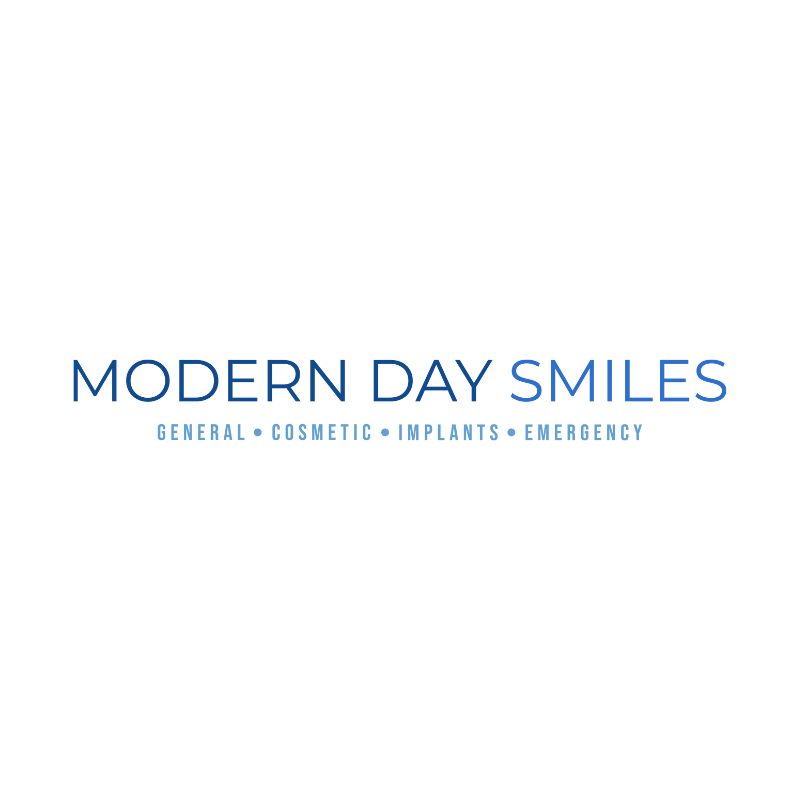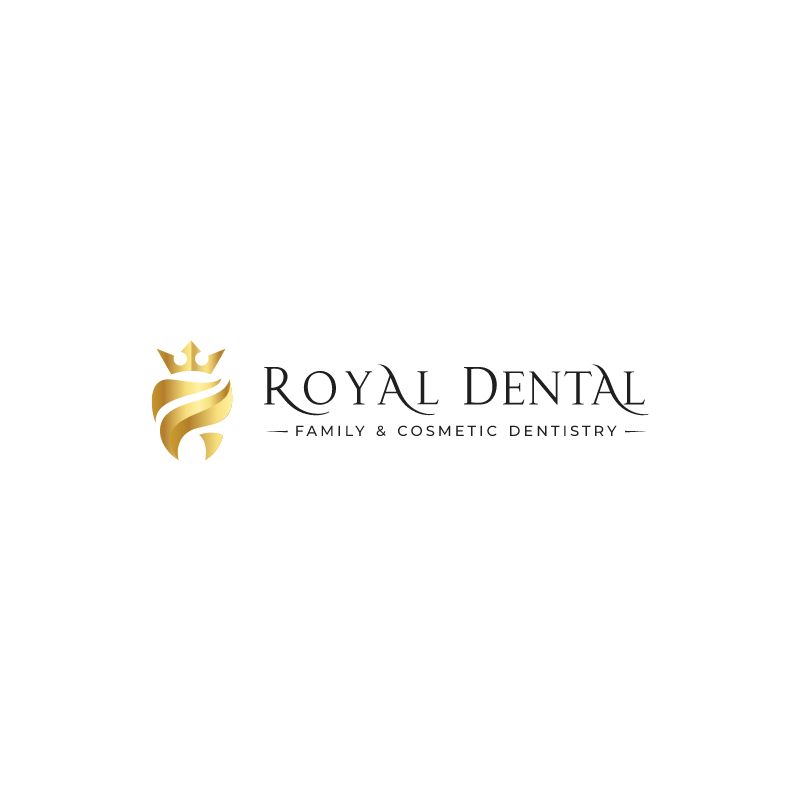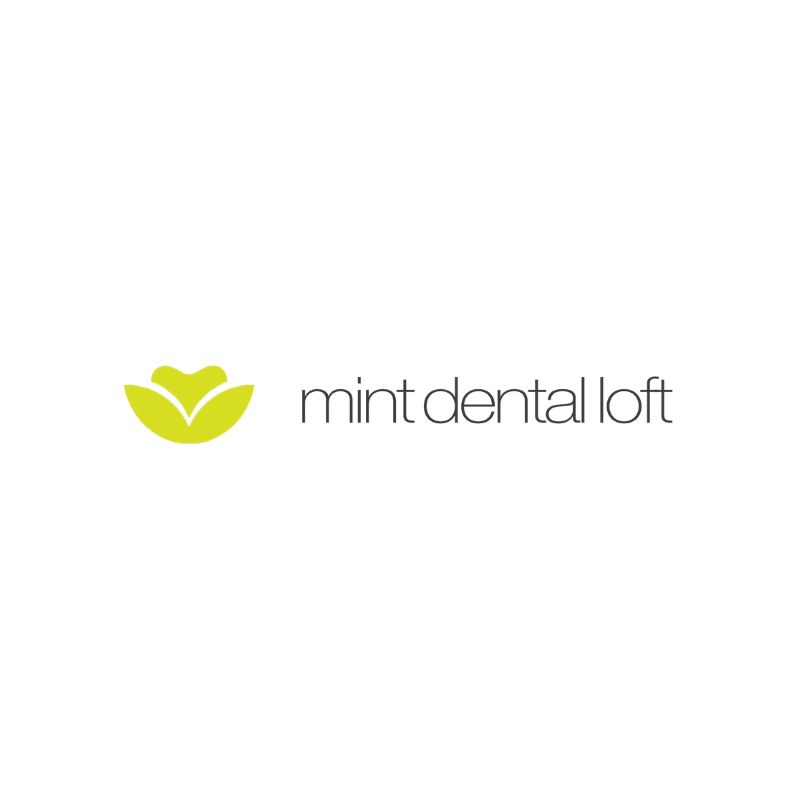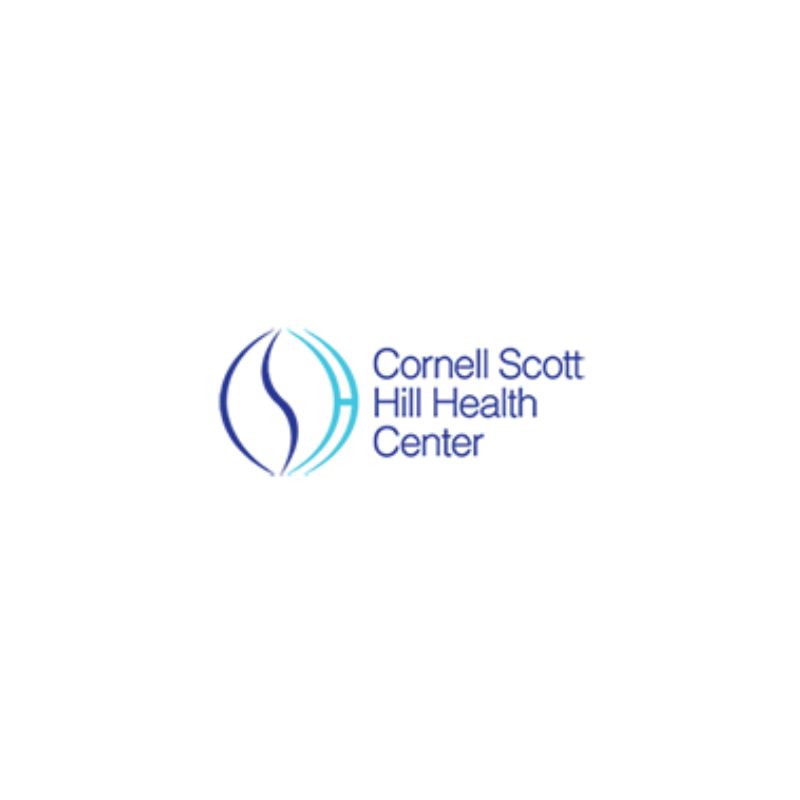 賞