My work as an SEO expert is based on the belief that amazing marketing is the key to the success of any business. Great marketers are hard to find - and great marketers who are able to share the vision and passion of your business are even harder to find.
That's where I come in.
I'm a creative SEO and digital marketer that can help you increase organic traffic, attract more customers, improve conversions, and make your digital presence unforgettable. My passion for people and business is fueled by my experience as an entrepreneur and storyteller. I'm a marketer and a storyteller wrapped into one, able to create compelling strategies that will encourage your audience to take action.
You need a content marketing strategy that motivates your customers and keeps them engaged. From user experience, to technical SEO, to writing blogs, I will help you tell your business story and mission in an engaging, inspiring way that establishes your brand and builds trust with your customers.
I'll work with you to figure out your goals and come up with a SEO and content marketing strategy that not only fits your needs, but your customers' needs. I don't believe in a one size fits all approach, but I do believe in exceptional content marketing that connects customers to your business in ground breaking ways.
Whether you have a small business, an E-Commerce site, or are in the process of growing your brand, I can help breathe new life into your SEO and content marketing efforts.
You have goals. I have the knowledge and expertise to help you reach them. Let's get to work!
Let's break down some of the types of marketing I specialize in:
📧 E-Mails & Newsletters
💻 Website Content (Homepages & Landing Pages, Product Page & Descriptions, Blogs, Articles)
💵 Ad Copy
📈 Search Engine Optimization (SEO)
🛍️ Sales and/or Lead Generation
👽 Creative Content Marketing
👨‍🎓 Case Studies
🎙️ Press / News Releases
And many more!
Tools I Use:
Semrush
Screaming Frog
SEO Powersuite
CSS HTML Validator 2020
Visual SEO Studio
Linkgraph.io
Majestic
Rank Math
SurferSEO
Jasper AI
Copy.AI
Google Analytics (Universal and GA4)
Google Tag Manager
Google Search Console
Google Merchant Center
Google Ads
PageSpeed Insights
DebugBear
GTmetrix
WordPress
Shopify
WPMUDEV
Asana
Slack
Moz
Ahrefs
Tagmate
Elevar
クライアント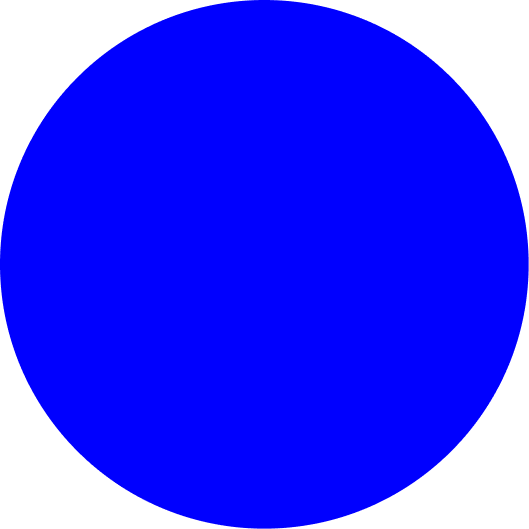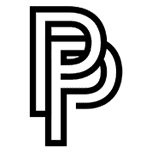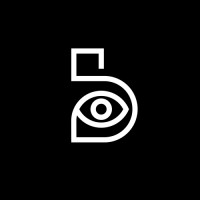 賞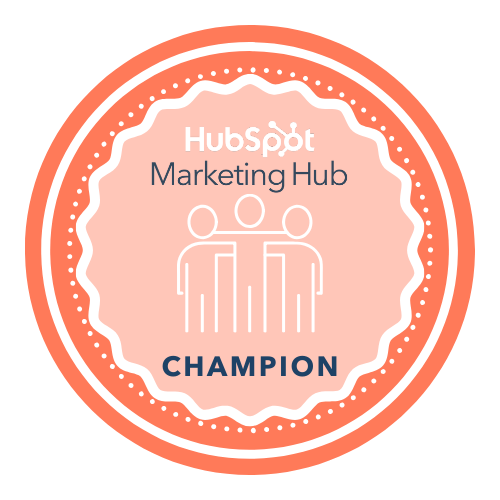 David Dennison SEOに問い合わせ
「メッセージの送信」をクリックすることにより、今後の保存と処理のために私の連絡先情報を送信することに同意します。