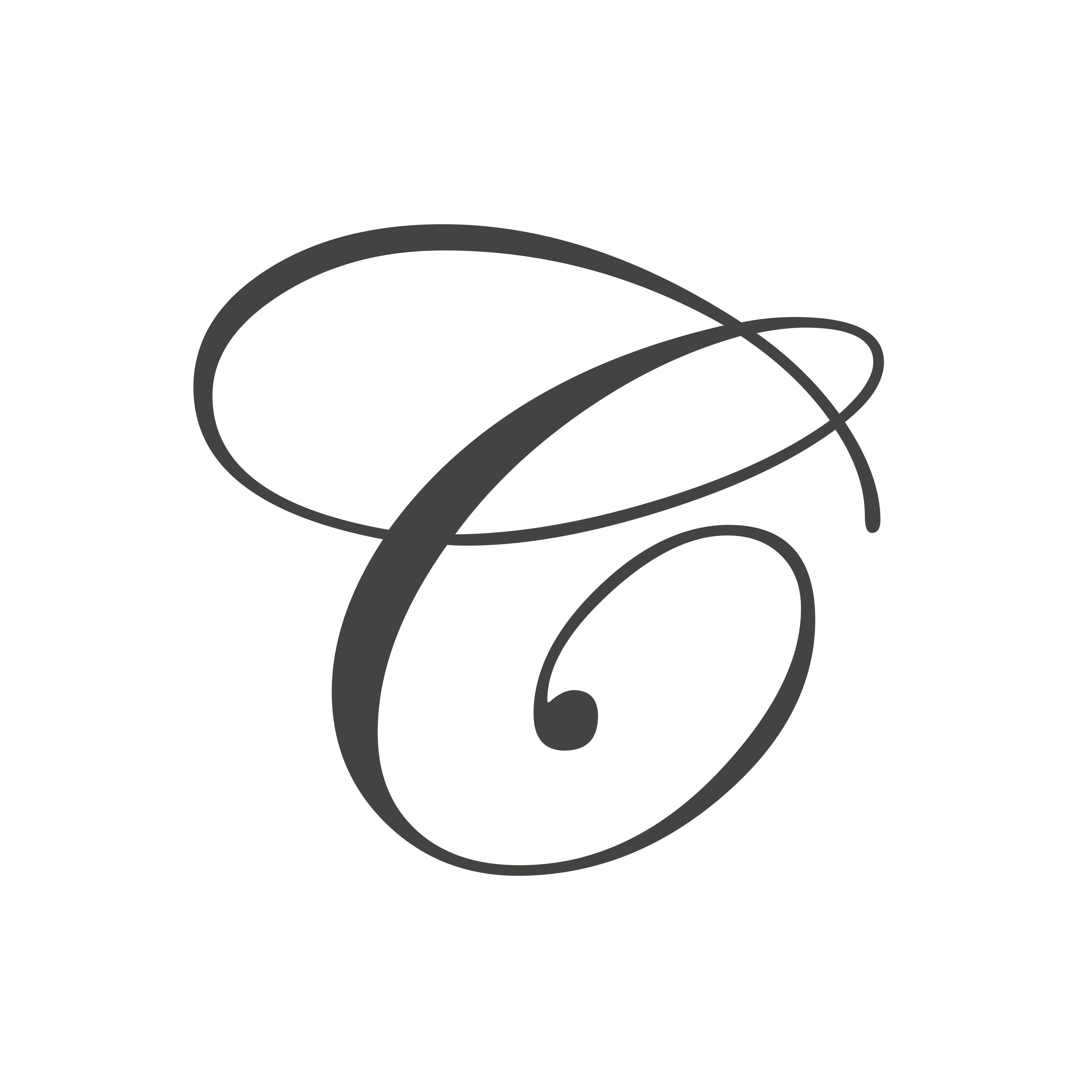 Cleverman Inc. is a technology-intensive digital marketing agency that drives sales-qualified leads and appointments for small-to-medium-sized Service & Saas businesses.
Cleverman campaigns are purpose-built to beat out competitors with our own innovative, lead generation strategy. We leverage a combination of powerful marketing automation & hyper-personalized multi-channel ads to decrease our clients' customer acquisition costs while generating sales-qualified appointments booked straight to their calendars and providing them with a 367% ROI on average.
Furthermore, Cleverman Inc. campaigns fully integrate with a company's existing tech stack & sales process to allow for seamless and immediate growth. Cleverman clients, whether big or small, never have to change anything about their existing internal processes to benefit from Cleverman's lead generation.
Whether you are looking to reach businesses or consumers, Cleverman can propel you toward a strong marketing ROI as well.
地理的な焦点
United States

United Kingdom

Canada
クライアント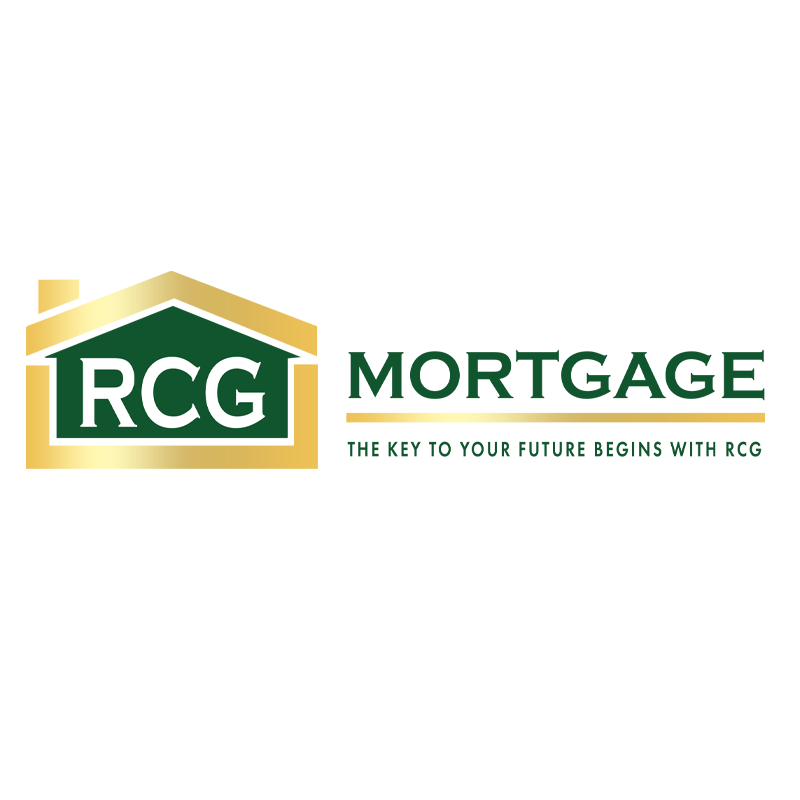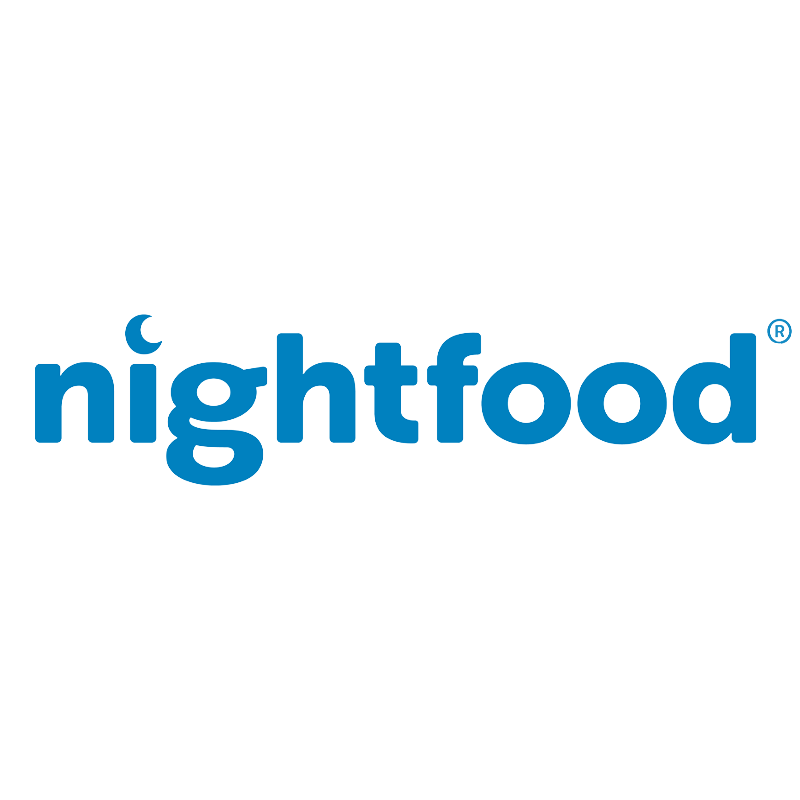 賞