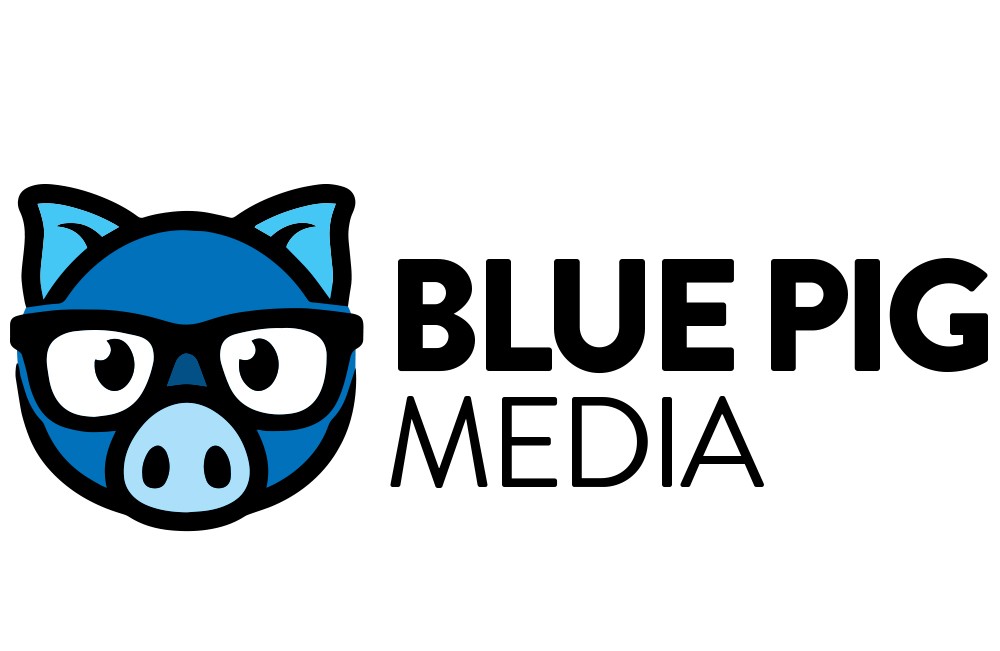 Blue Pig Media
Be Amazing!
London, England, United Kingdom
Summit, New Jersey, United States
Blue Pig Media has served a global client base in healthcare, clinical diagnostics, non-profits and human experience on a global basis since 2008. We are a technical SEO firm that supports quality work with our investment in client success. Our core services are website development, paid search and display advertising, search engine optimization (SEO), social media and content development and marketing. Founded by David Curtis in 2008, we have grown to a team co-located in three countries composed of industry veterans with prior employment at Abbott, Google and Microsoft. Contact us today to learn how we might be able to assist your team in reaching your goals. In the United States, call (833) 411-4-SEO or worldwide, go to https://www.blue-pig-media.com for more information. On behalf of the entire team, thank you for this opportunity. We hope to earn your business.
地理的な焦点
United Kingdom

United States
Blue Pig Mediaに問い合わせ
「メッセージの送信」をクリックすることにより、今後の保存と処理のために私の連絡先情報を送信することに同意します。