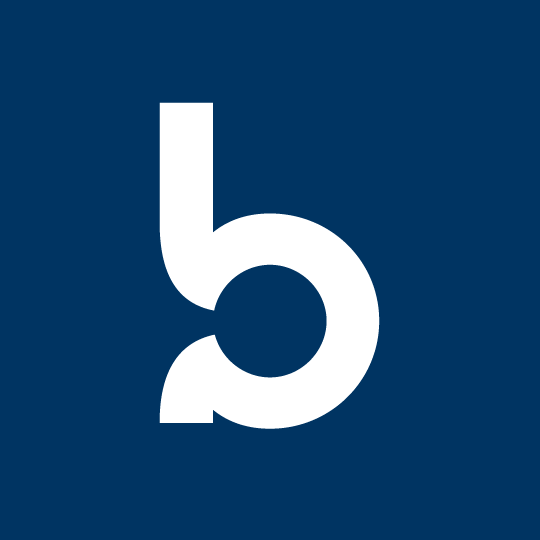 Bakklog
Take the guesswork out of digital marketing
At Bakklog, we help businesses earn more clicks and sales. Our full suite of enterprise SEO services have helped companies maximise visibility in relevant searches, nurture qualified leads, and exceed their revenue goals. Our SEO experts deliver custom tactics to get your SEO campaign up and running quickly, producing game-changing results for long-term success.
Put simply, we can get your website onto the first page of Google and help bring you "highly targeted, wallet-out, ready to buy" traffic in abundance. If your website is lagging behind the competition and you want your web presence to generate more online enquiries contact us today for a straightforward, candid chat and let's see how we can help you to achieve this.
SEO attracts people who are specifically looking for products or services like yours, making it easy for your audience to find you when they need you the most.
Unlike traditional marketing, SEO is unobtrusive and customer-centric. Instead of interrupting consumers as they're watching the telly or reading a magazine, SEO is focused on making information easily accessible to the right people at the right time. By zeroing in on users who are interested in your industry, your strategy is more effective in attracting not just clicks, but sales.
But there's more to it
If you need your website to generate a large amount of enquiries, as you know, firstly it needs to be on Page 1 of Google. Secondly, it needs to be designed in such a manner that it encourages visitors to get in contact with you.
There is nothing wrong with an aesthetically pleasant website. Still, the best websites on the internet are not just pretty – they are also functional. Keep in mind that users will not appreciate a beautiful site if it constantly lags or fails to load properly.
For most businesses hoping to solidify their online presence, this sounds like a difficult task. Without the hand of an expert, it is. When you choose to seek professional help, however, you will be surprised.
Bakklog's website design services will help you strike a perfect balance between the two.
地理的な焦点
Netherlands

United States

United Kingdom

Canada
クライアント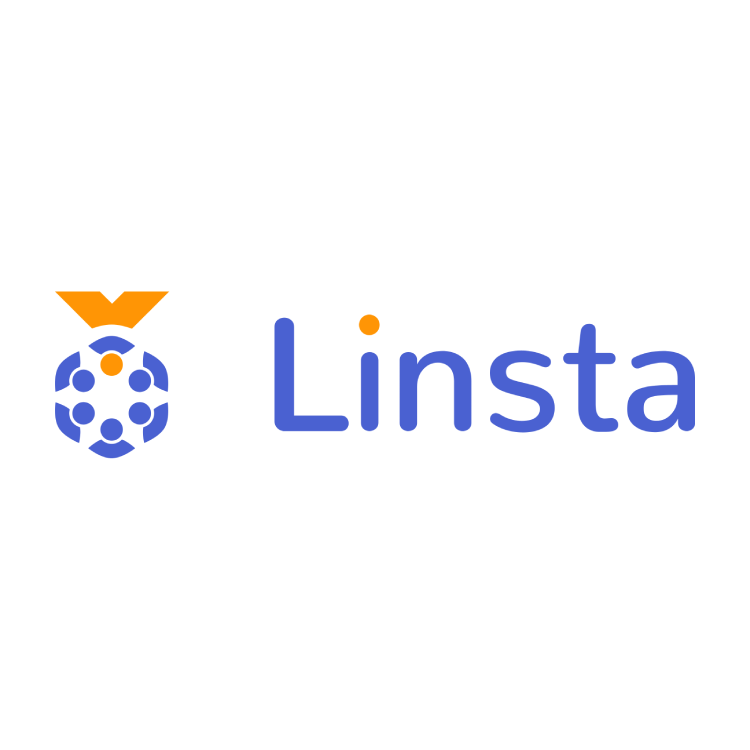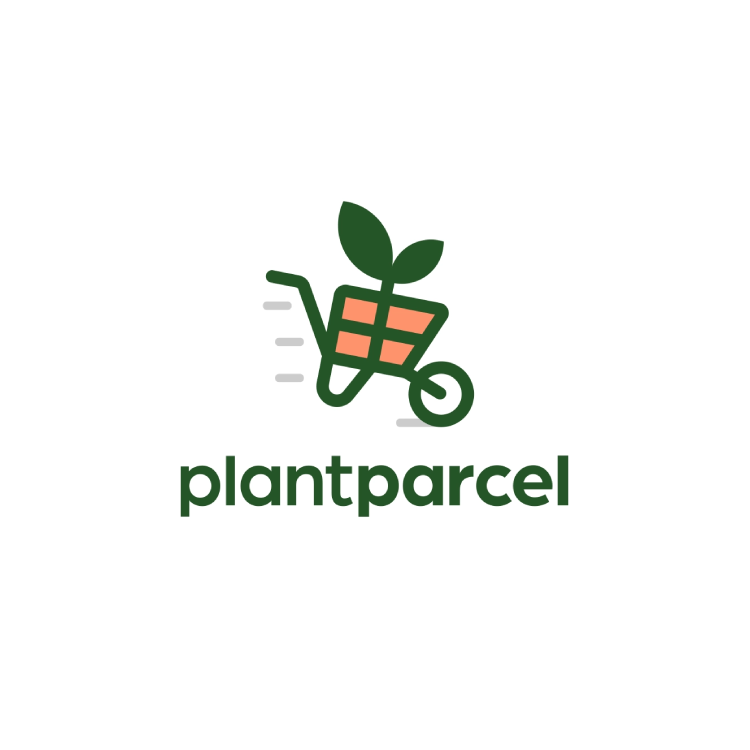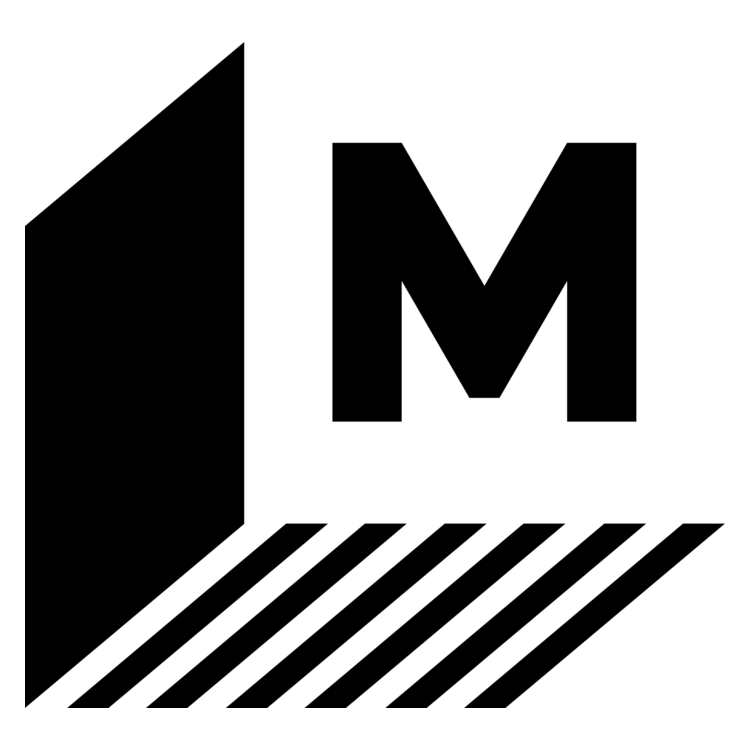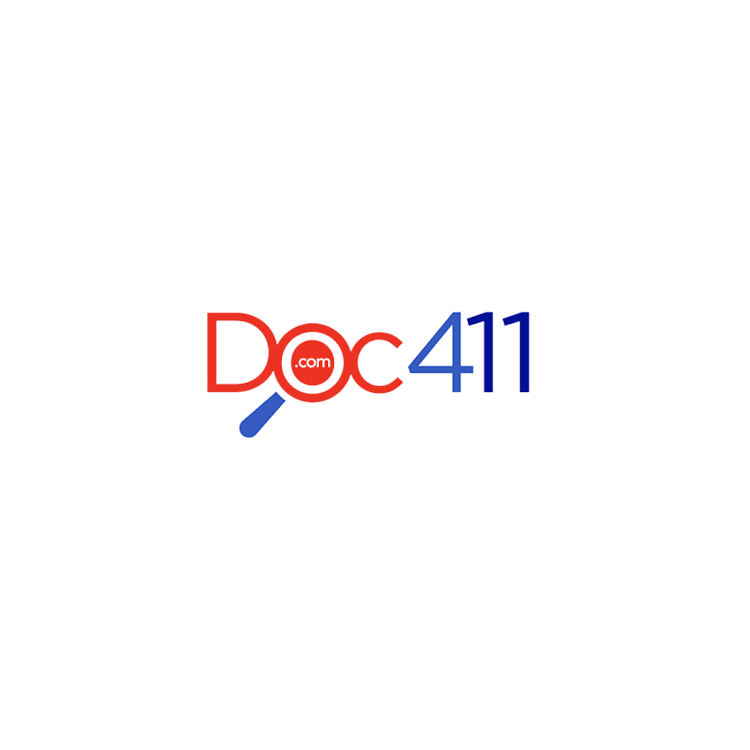 賞