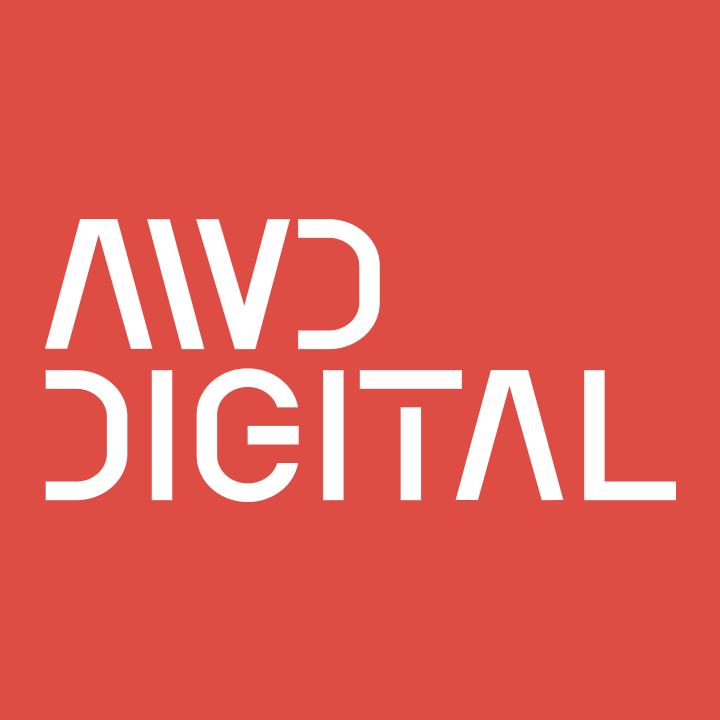 AWD Digital
Transforming ideas into creative digital products.
Melbourne, Victoria, Australia
We're a Melbourne-based digital agency transforming thoughts into creative digital products. At AWD Digital, we see the details in the big picture. That's why we have perfected our digital marketing services all the way from start to finish; from elegant web designs and best practice SEO to ongoing, data-driven Google Ads campaigns that work. As an agency that has been operating in Melbourne for over 23 years, we pride ourselves on high-quality digital solutions, no matter what industry your business falls under. Utilising our suite of digital services, our talented and experienced team will help guide you to growing your brand across digital platforms. With us, you will distinguish your brand from the rest and hit that sweet spot between investment and return. Contact us today at hello@awddigital.com.au to find out more.
クライアント