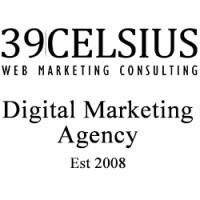 We're a full-service digital marketing agency with offices in Temecula just off of Temecula Pkwy and the 15 freeway.
Specializing in a wide variety of services such as:
Local SEO (search engine optimization)
Email marketing
Social media marketing
Content marketing
Google Ads
Marketing automation
Reputation management
And More
We serve clients nationwide and serve a wide range of industry verticals including professional services, law firms (personal injury), dentistry, medicine, hospitality, real estate, beauty services, and more.
No internet marketing project is the same. We approach new projects first to understand the current marketing and operations situation then we propose a tactical plan that meets the needs and goals of the client.
Digital marketing is constantly changing and so are our clients' needs. We customize our tactics to meet your needs so that we deliver profitable results.
We are located at:
32605 Temecula Pkwy, Suite 211, Temecula, CA 92592.
To learn more:
Visit our website 39CELSIUS.COM
Call us at 951-444-0174
Hours:
Monday - Friday 8:00 AM - 6:00 PM
39 Celsius Web Marketing Consultingに問い合わせ
「メッセージの送信」をクリックすることにより、今後の保存と処理のために私の連絡先情報を送信することに同意します。