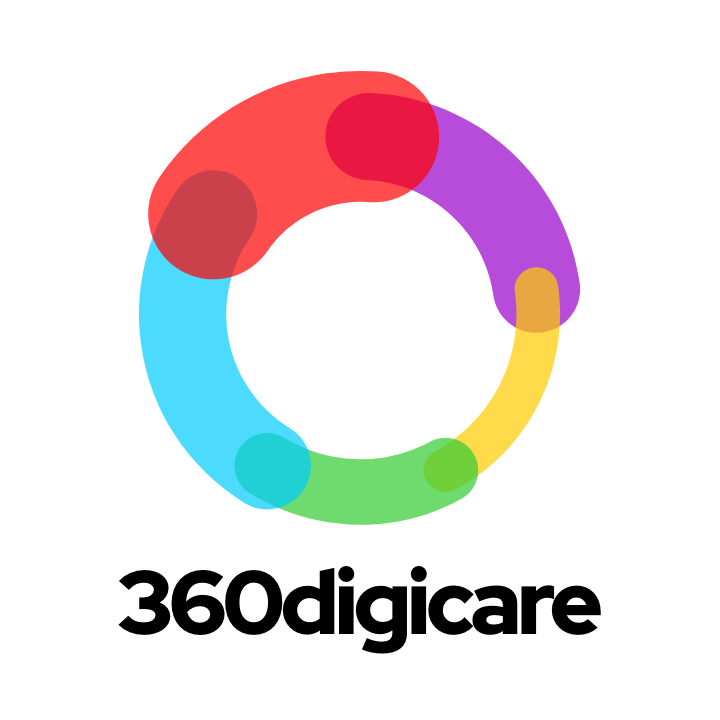 360DigitalCare
Professional digital marketing for SMEs
Sydney, New South Wales, Australia
360DigitalCare is a multifaceted digital marketing agency that helps small and medium-sized businesses across the globe to solve their everyday digital marketing dilemmas. 
We do this by leveraging technology and marketing know-how with a simple, focused attitude for each project. Our agency embraces a holistic approach to digital marketing while allowing you to pick and choose the services you need to accomplish your goals.
Based in Sydney, Australia, the 360DigitalCare team boasts a multidisciplinary crew of knowledgeable and forward-thinking professionals ready to assist you with your needs. We believe that at the core of every success story is a team of remarkable people with the right set of skills, passion, talent, and an enormous hunger for growth. We've gathered that team together, and we're ready to leverage our skill sets to help advance your business digitally.
Our brands/services:
360DigitalCare.com
360SEOcare.com
360Webcare.com
360WebRescue.com
360ContentCare.com
価格設定モデル
時給

リテイナー

プロジェクトベース

コミッション

価値/パフォーマンスベース
地理的な焦点
Asia-Pacific

Europe, the Middle East and Africa

North America