Free online course

Building a Social Listening Program with Christina Garnett

Build a powerful social listening strategy from scratch through a free course from Christina Garnett. Better understand your target audience and start building long-term relationships.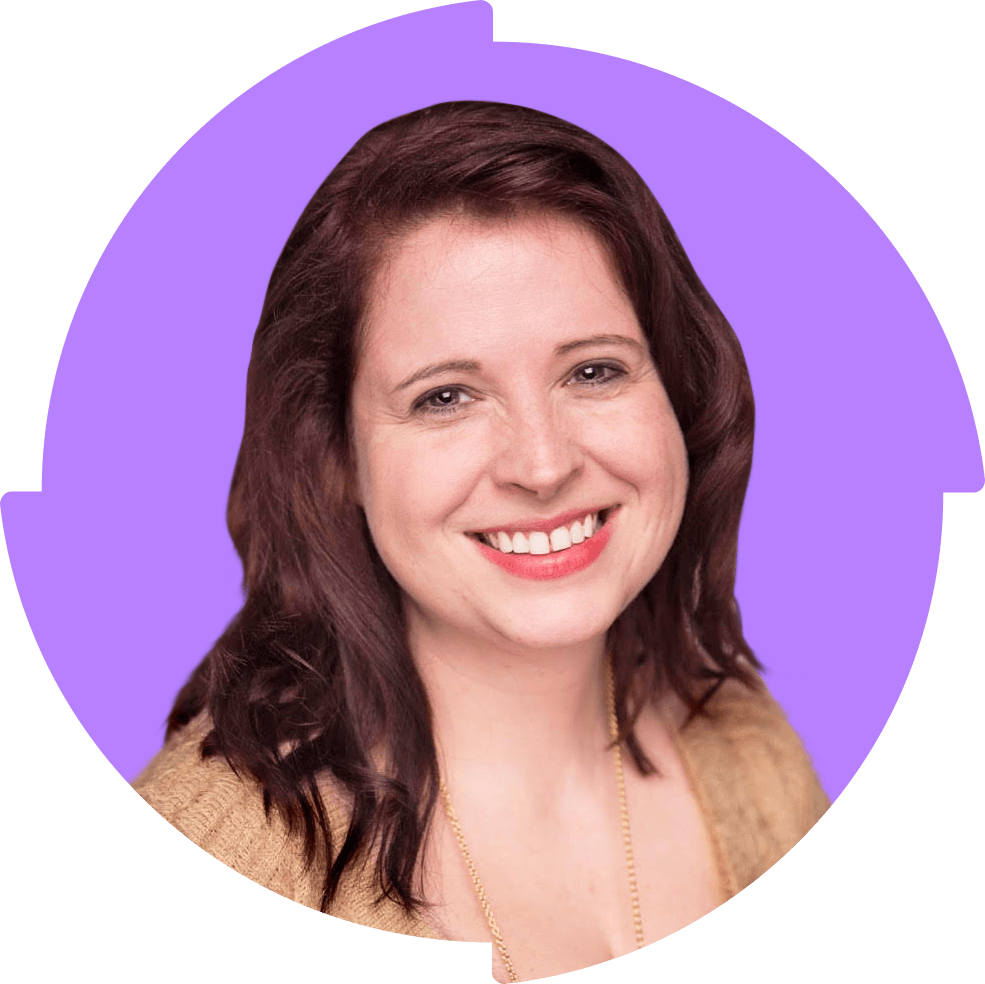 9 lessons
Exclusive video lessons from recognized Audience Intelligence expert Christina Garnett
2 hours
Learn how to foster mutually beneficial connections with your audience organically in just 2 hours.
100% free
Use your free Semrush account to access all of the lessons!
Who is this course for?
The course is designed for businesses in any industry looking to better understand their target audience and build lasting relationships.
Content includes exactly what you need to know to build a foundation for your social listening strategy so you can have a plan in place for launch, reporting, and maintenance.
Inside the course you'll find: video tutorials, spreadsheet templates, actionable frames and processes.
About the author
Christina Garnett is a community builder and advocacy strategist, helping brands better connect with their current customers, potential customers, and fans. She has been featured in HubSpot Academy's Social Media certification course and has spoken at national events like INBOUND19 and Social Fresh 2021.
Lesson structure
Video lessons
Watch easy-to-follow video lessons.
Read further
Put your knowledge in practice with our worksheets and additional materials.
Quiz
Test what you've learned.
What to do after the course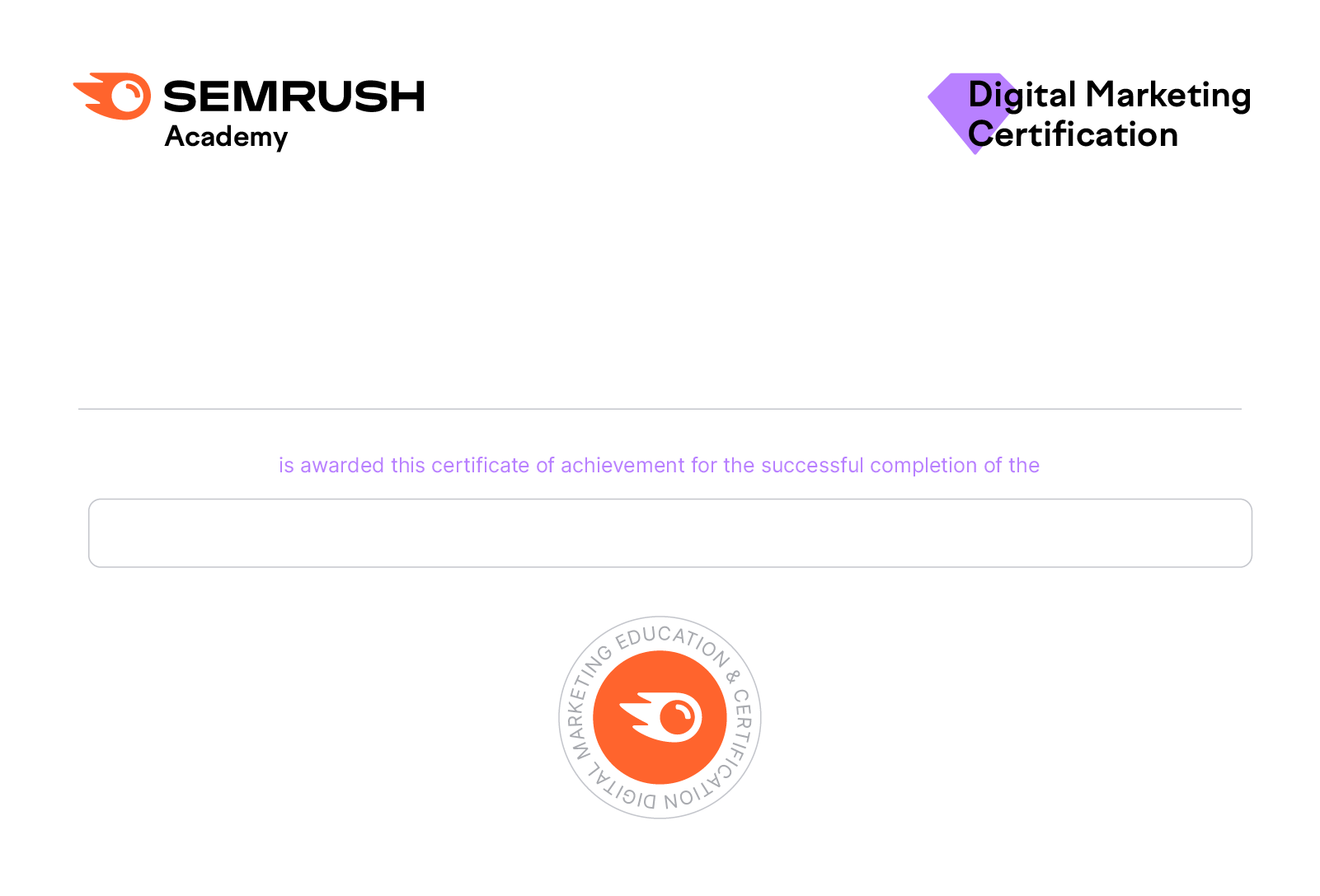 Get certified by Semrush
Seize the opportunity to pass the Building a Social Listening Program exam and earn your personal certificate.
If you already have sufficient knowledge of building a social listening strategy from scratch, you can bypass the educational part and test your skills right away by taking the exam. Upon passing, you'll earn a certificate, which is proof of your mastery.
You might also like
SMM Fundamentals Course with Neal Schaffer
27 lessons4 hours
---
Learn how to grow your social media presence from acclaimed leader in the world of business social media Neal Schaffer in a series of video lessons. Learn more.
How to Get Hired as a Digital Marketer Course with Nathan Gotch
6 lessons1 hour
---
Learn proven strategies to become a top 25% digital marketer in only 90 days. Learn more.
Building a Social Listening Program with Christina Garnett
9 lessons2 hours
---
Keep your audience and your customer at the heart of everything you do with a winning social listening strategy. Learn more.
You are going to start the !
Important! You won't be able to change your name on your certificate once you receive it.
Before you start, review the information below:
Please note that the certificate issued with your name will be accessible by direct link. By clicking 'Proceed to exam', you agree to make your certificate publicly available.
Certify your team request
Want to rest assured that your employees' knowledge of the Semrush toolset is up to the mark?
If you're interested in making a request, please leave your email.
Become a contributor
Want to join the Semrush Academy expert community? You will have the opportunity to reveal your own tips and tricks on Semrush tools. If you're interested, leave your email.